Emergent Art Paintings
Discover the future of art through emergent artists. Purchase these cutting-edge pieces for your collection.
Featured product
Filters
Sold out
Sold out
Sold out
Sold out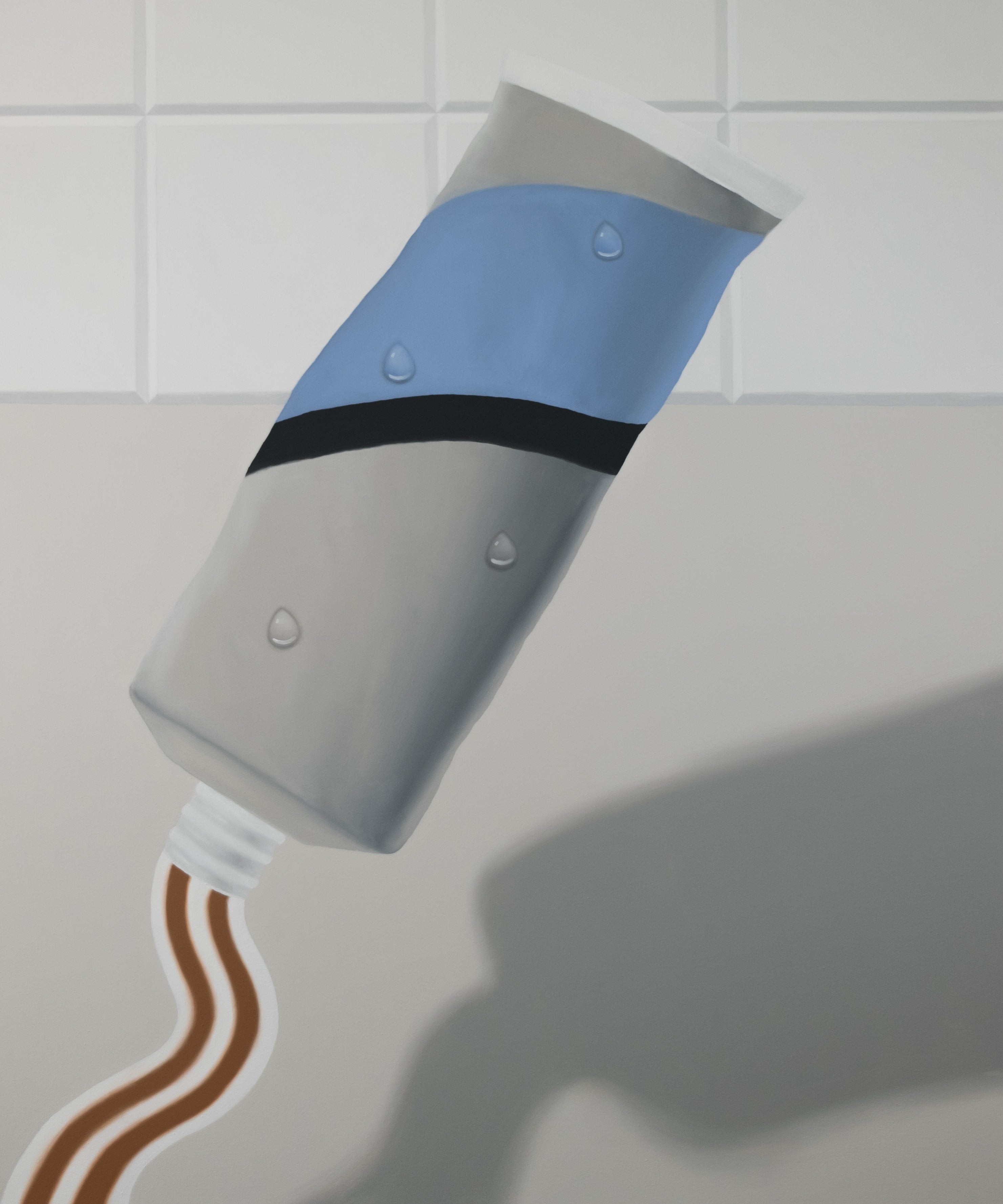 Sold out
Sold out
Sold out
Sold out
Sold out
Sold out
Sold out
Sold out
Sold out
Sold out
Sold out
Sold out
Sold out
Sold out
Sold out
Buy Art from Emergent Artists
At Cohle Gallery, we take pride in seeking out and promoting talented emergent artists from around the world. Our Emergent Artists collection offers a captivating glimpse into the next generation of artistic voices.
Fresh Perspectives
While remaining cognizant of art history, these innovative creators infuse their work with modern perspectives. Some blend digital media with traditional practices, while others bring street art influences into the fine art realm. Their art lends insight into contemporary culture and the diverse lives of today's youth. From Adam Handler's faux naïf elegance to Jocelyn Tsaih's emotive focus on the human condition, these artists capture the zeitgeist in compelling ways.
Vibrant Visions
Our Emergent Artists collection includes painters like Jingyi Wang, who creates surreal oil paintings fusing human and natural worlds. Meanwhile, Seulgi Kim employs vivid colors and playful motifs to explore identity and self-expression. These creators take us on visual journeys that enthrall the eye while sparking introspection. Their artworks are bold statements from artists on the rise.
The collection features a diverse range of styles and influences, from surrealism and Art Brut to contemporary figurative and pop art-inspired expressions.
Start Your Collection
We invite you to explore our full selection of these promising talents. For advice on adding Emergent Artists to your art collection, contact our art advisors. Join our newsletter for updates on new arrivals.