Pop art Paintings
Celebrate popular culture with our pop art paintings. Buy iconic and vibrant artworks online.
Filters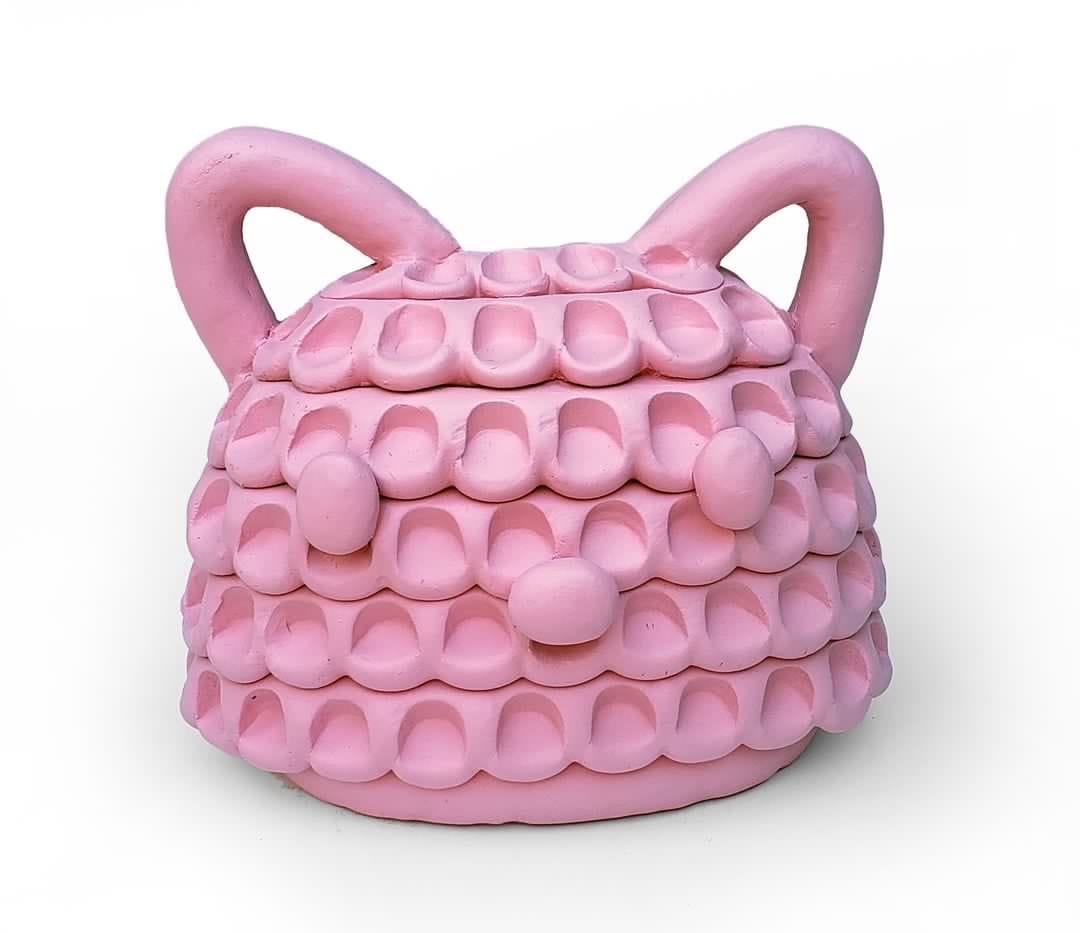 Sold out
Sold out
Sold out
Sold out
Sold out
Sold out
Sold out
Sold out
Sold out
Sold out
Sold out
Sold out
Sold out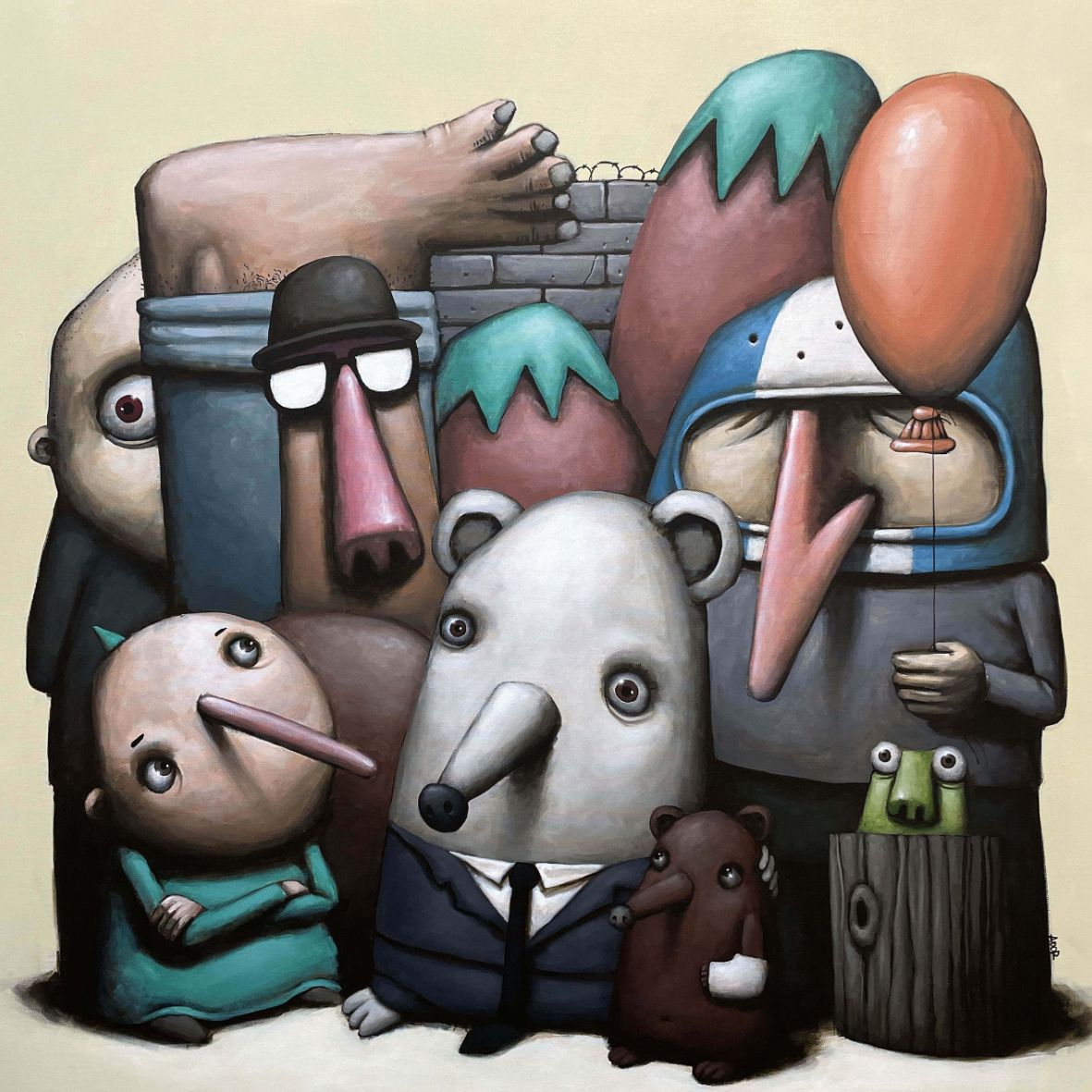 Sold out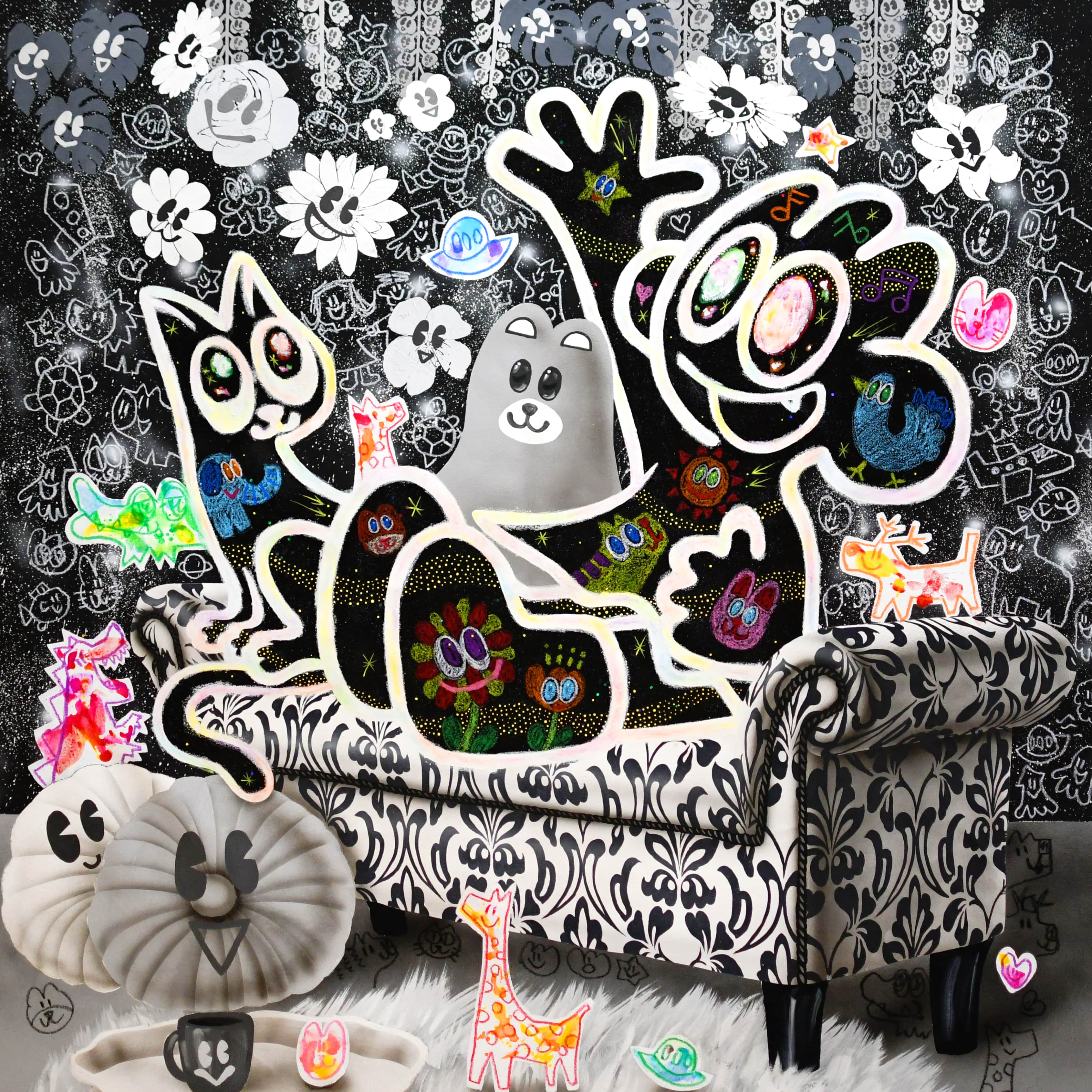 Sold out
Sold out
Sold out
Sold out
Sold out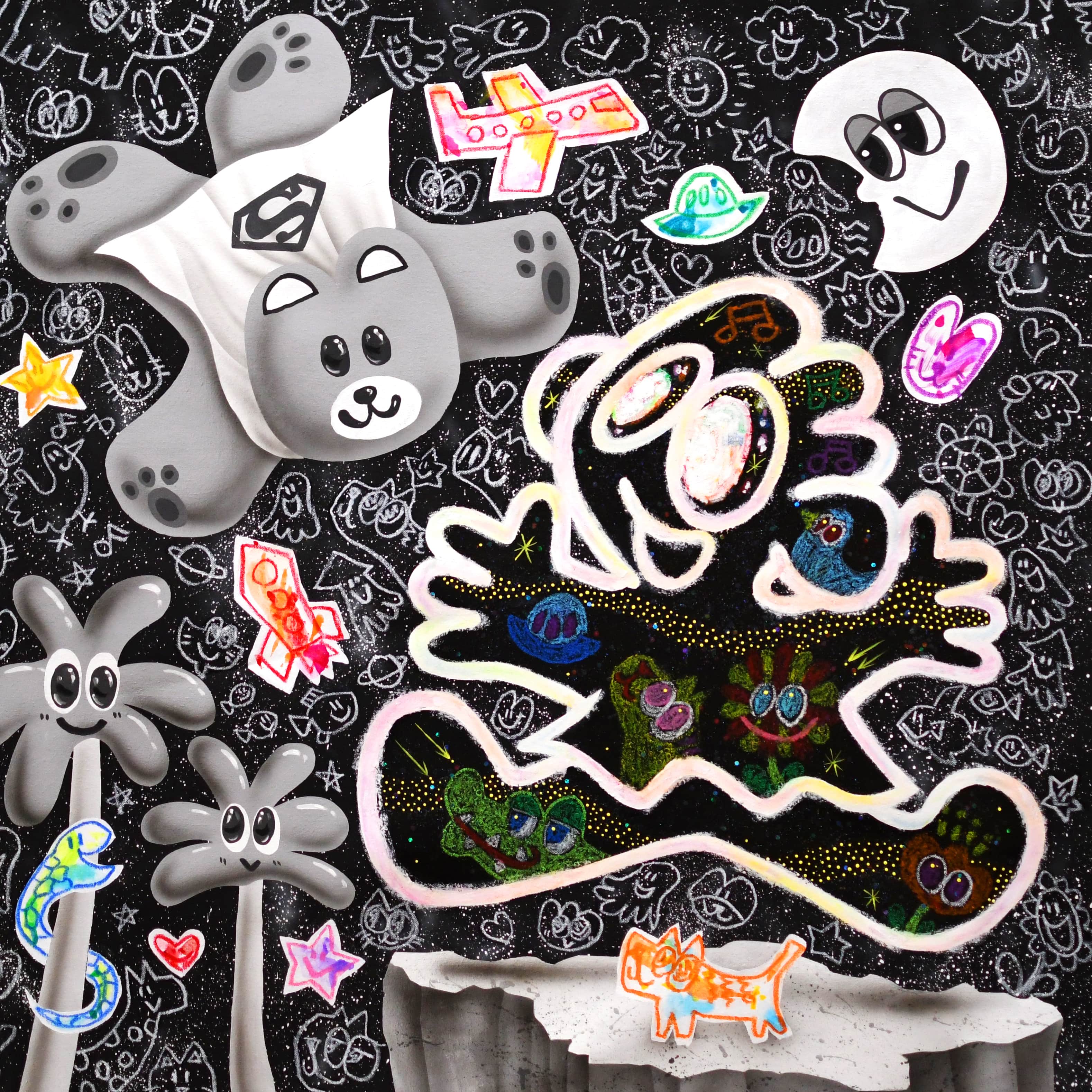 Sold out
Sold out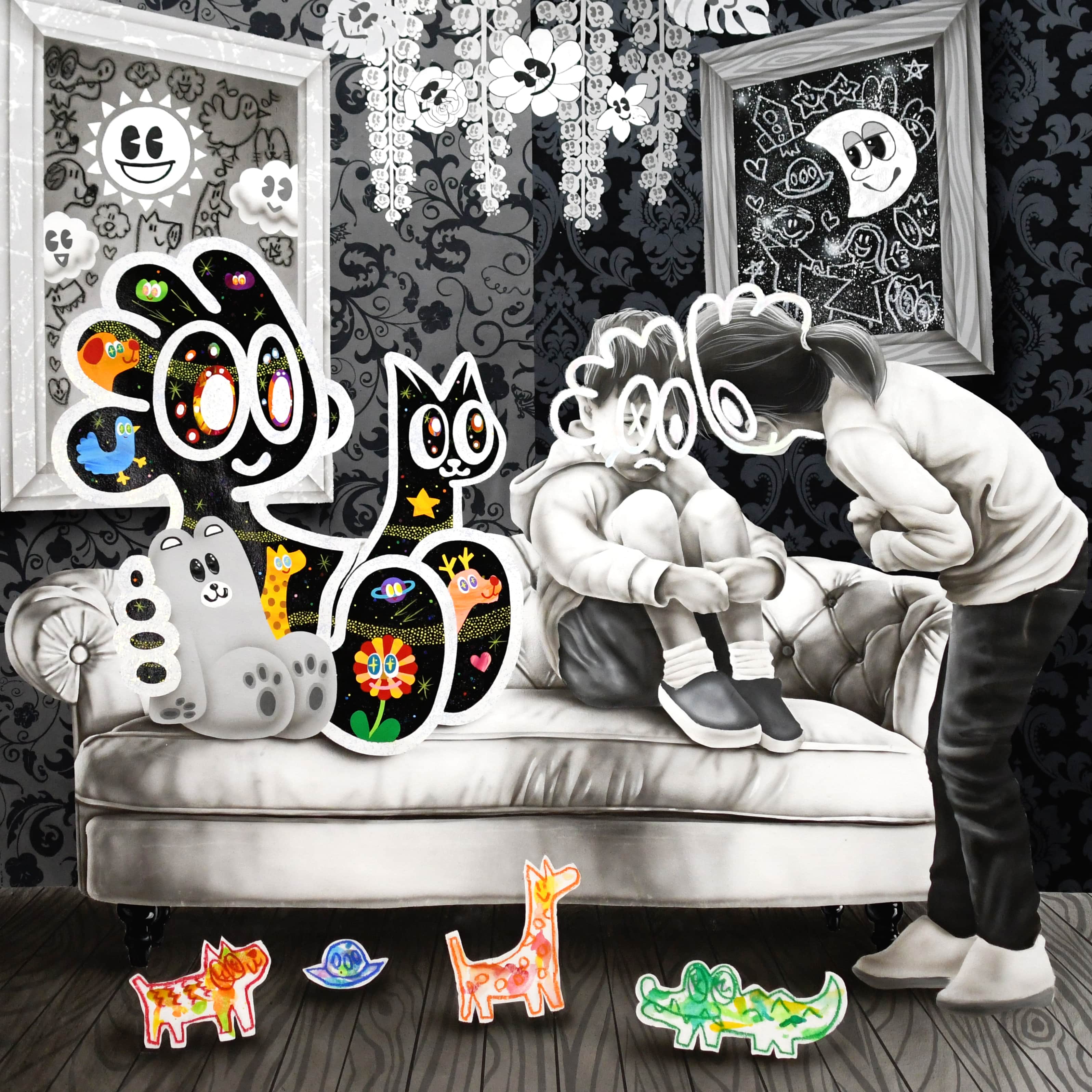 Sold out
Sold out
Sold out
Experience the Vibrancy of Pop Art
At Cohle Gallery, we are thrilled to present our collection of captivating Pop Art paintings. As an art movement that exploded onto the scene in the 1950s and 60s, Pop Art has continued to fascinate art lovers with its bold, graphic aesthetic and focus on popular culture. Our curated selection spotlights some of the most exciting names in Pop Art, both emerging and established.
The Origins of Pop Art
The Pop Art movement has its origins in 1950s Britain, where artists like Richard Hamilton and Eduardo Paolozzi began incorporating elements of popular culture, consumerism, and mass media into their works.
In the United States, the movement started gaining traction in the late 1950s through artists like Jasper Johns and Robert Rauschenberg, who brought everyday objects into their art. However, Pop Art exploded onto the art scene most prominently in the early 1960s New York, led by the likes of Andy Warhol, Roy Lichtenstein, James Rosenquist, and Claes Oldenburg.
Pop Art marked a major shift in the art world by rejecting abstract expressionism's 
seriousness and instead embracing popular culture in a bold, colorful way. Works started depicting consumer products, celebrities, comic strips, and more. The movement brought art out of the elite circles of high culture and into the mainstream. Pop Art aimed to blur the boundaries between high and low culture and merge commercialism and artistic integrity through an ironic, tongue-in-cheek approach.
The Cohle Gallery Collection
Our Pop Art collection includes iconic works like Geoffrey Bouillot's nostalgic video game-inspired pieces, Speedy Graphito's colorful figurative works channeling major Pop Art influences with his own signature urban edge, and contemporary artists like Gris1, who merge Pop Art with graffiti.
The collection sports bold colors, crisp lines, and elements of pop culture, consumerism, and technology. From celebrity portraits to reimagined everyday objects, these works provide a thrilling visual commentary on modern life. As you explore the collection, you'll discover striking screen prints as well as mixed media that incorporate collage. This diversity of styles and perspectives makes for an electrifying art experience.
Start Your Pop Art Collection
Pop Art continues to capture imaginations today with its bold visual impact and celebration of contemporary culture. At Cohle Gallery, we're ready to help art enthusiasts kickstart or expand their own Pop Art collections. Contact our art advisors to discover the perfect pieces to add striking and thoughtful touches to any space.