Large Size Paintings
Make a bold statement with large-sized paintings. Explore and buy artworks that command attention.
Filters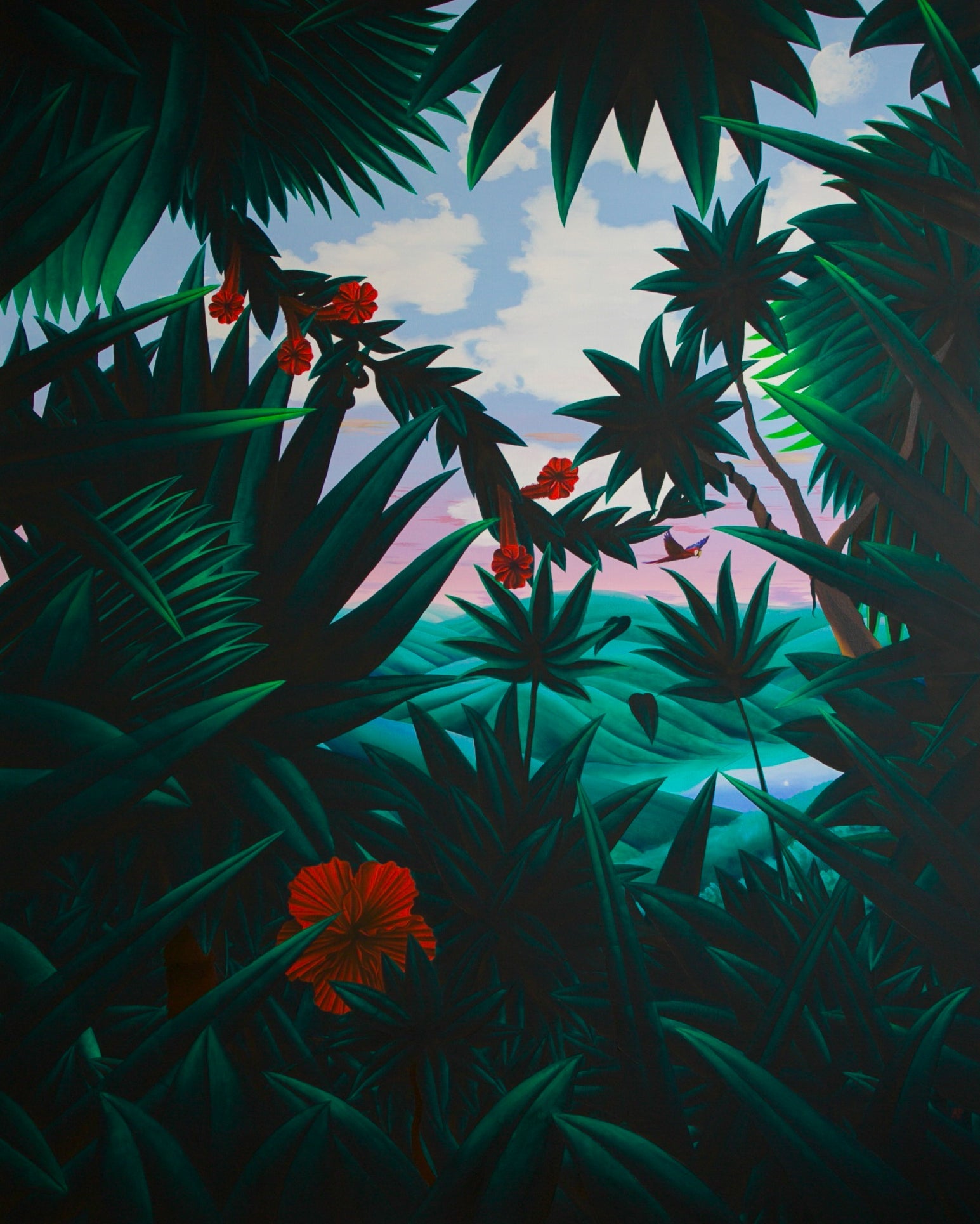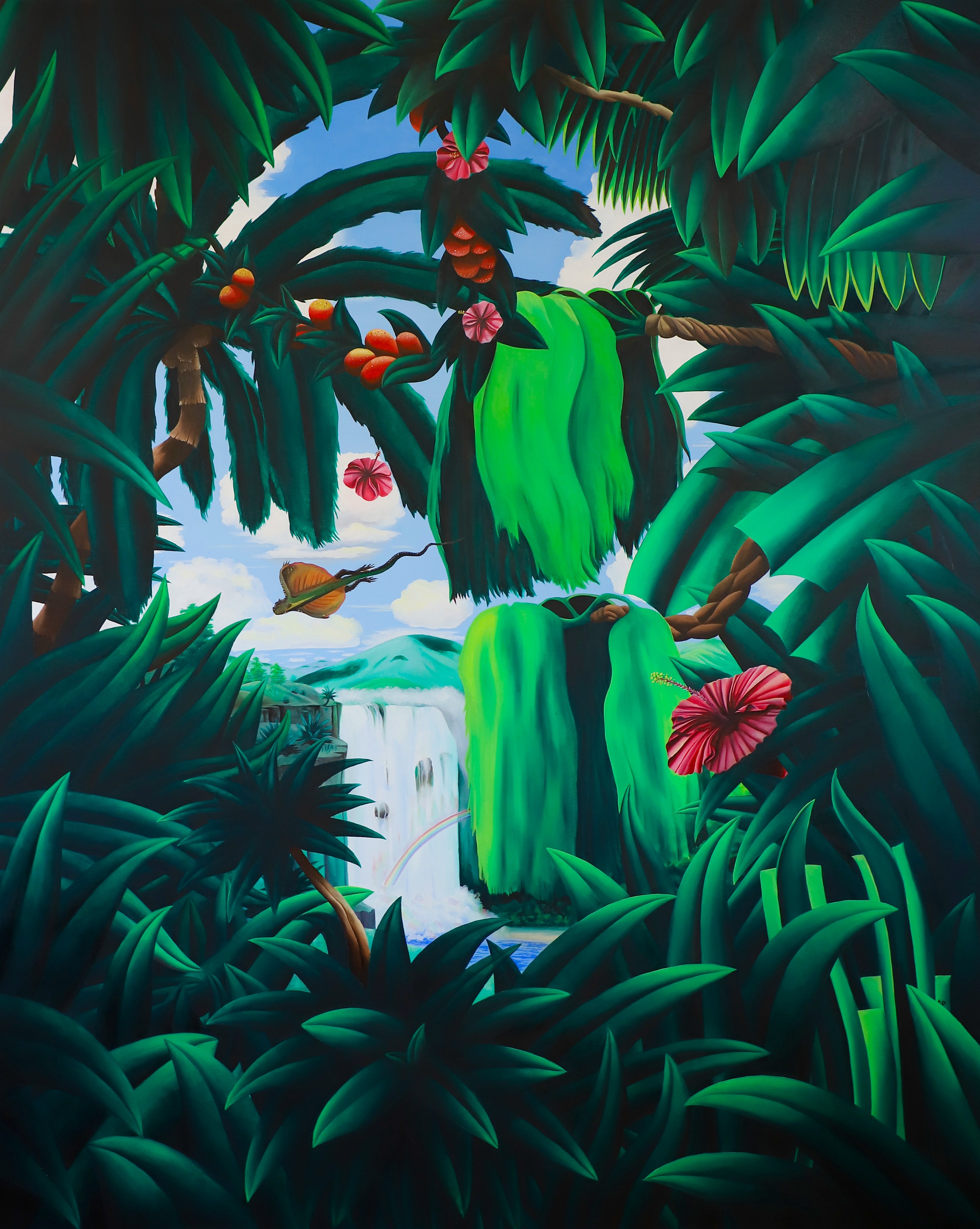 Sold out
Sold out
Sold out
Sold out
Sold out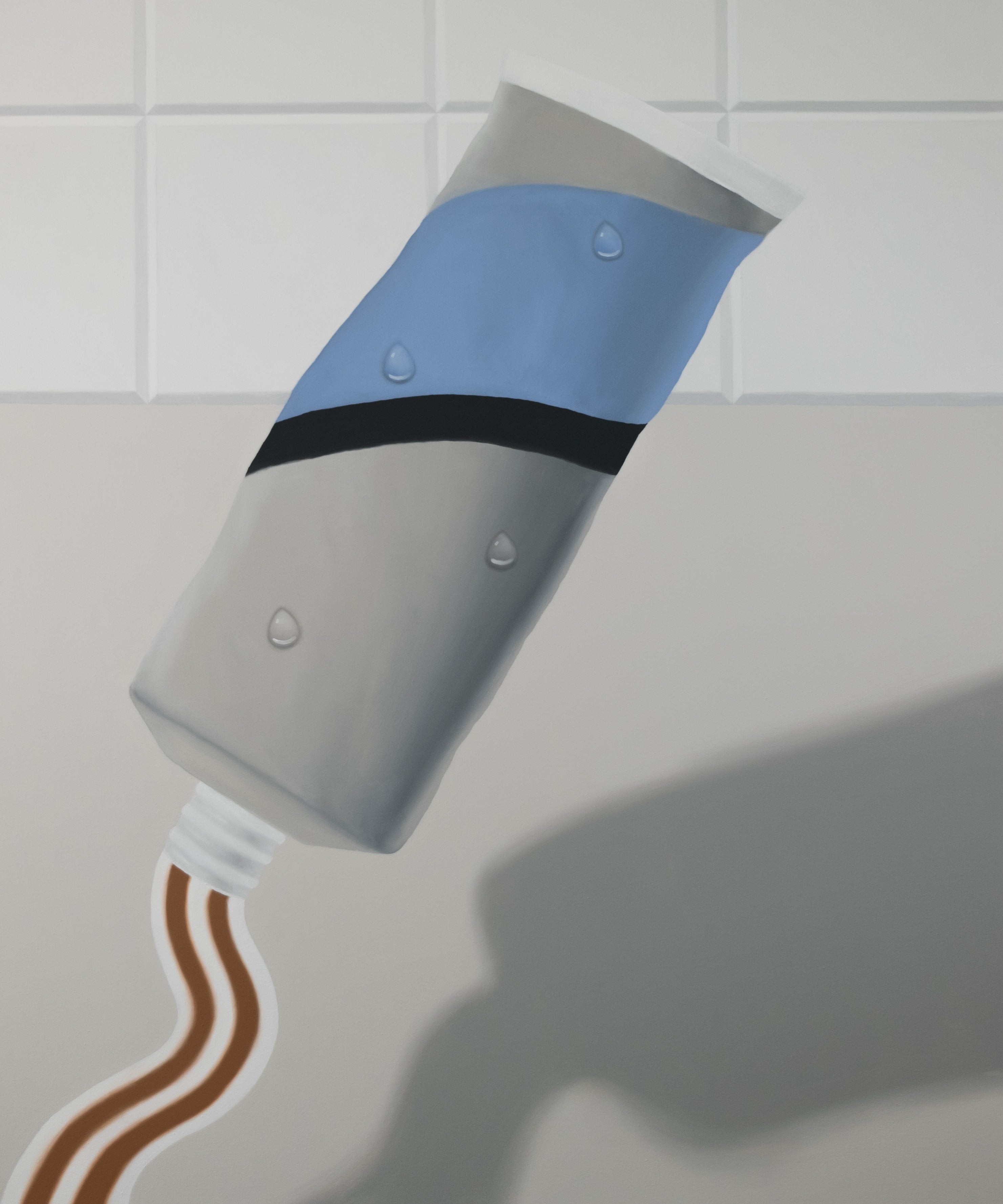 Sold out
Sold out
Sold out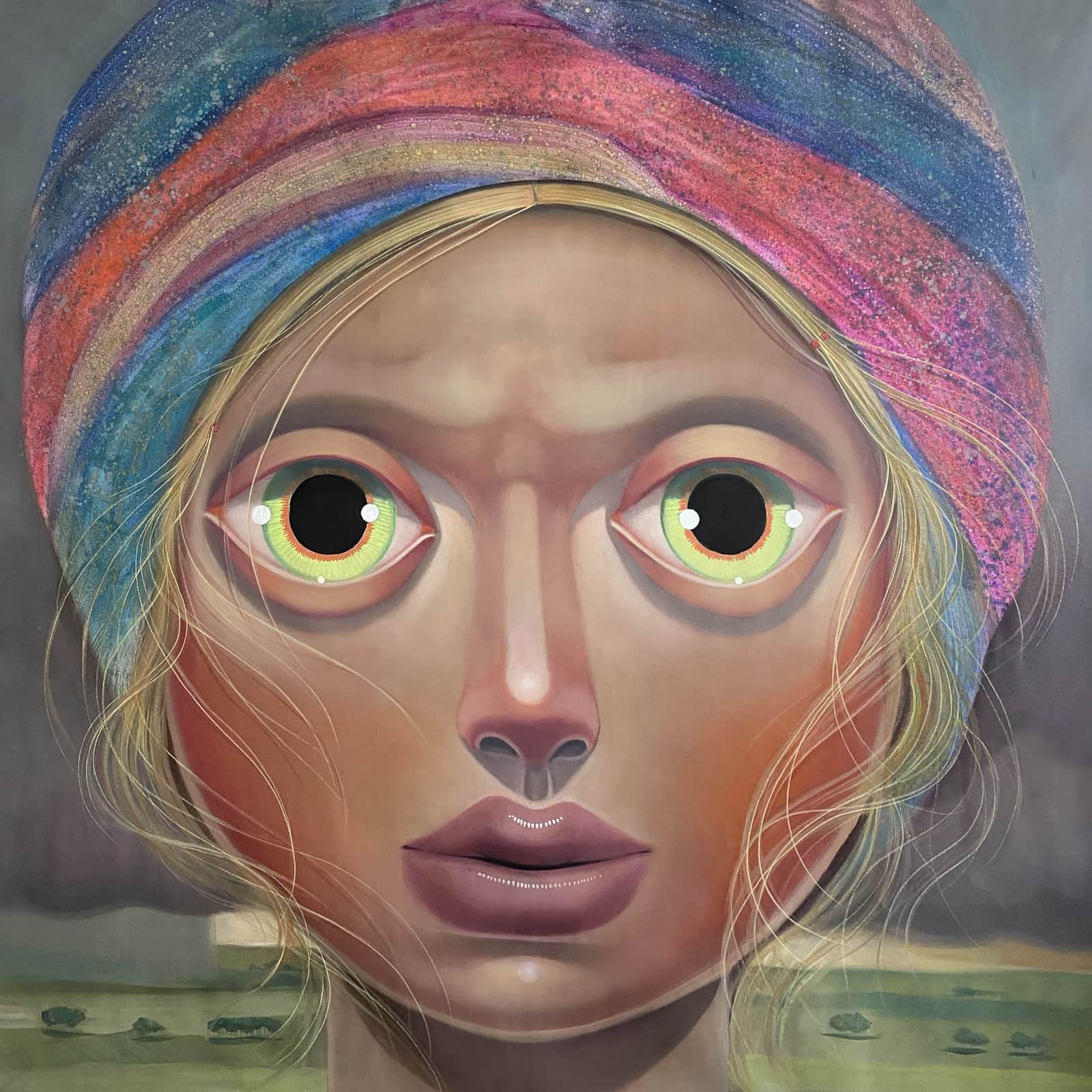 Sold out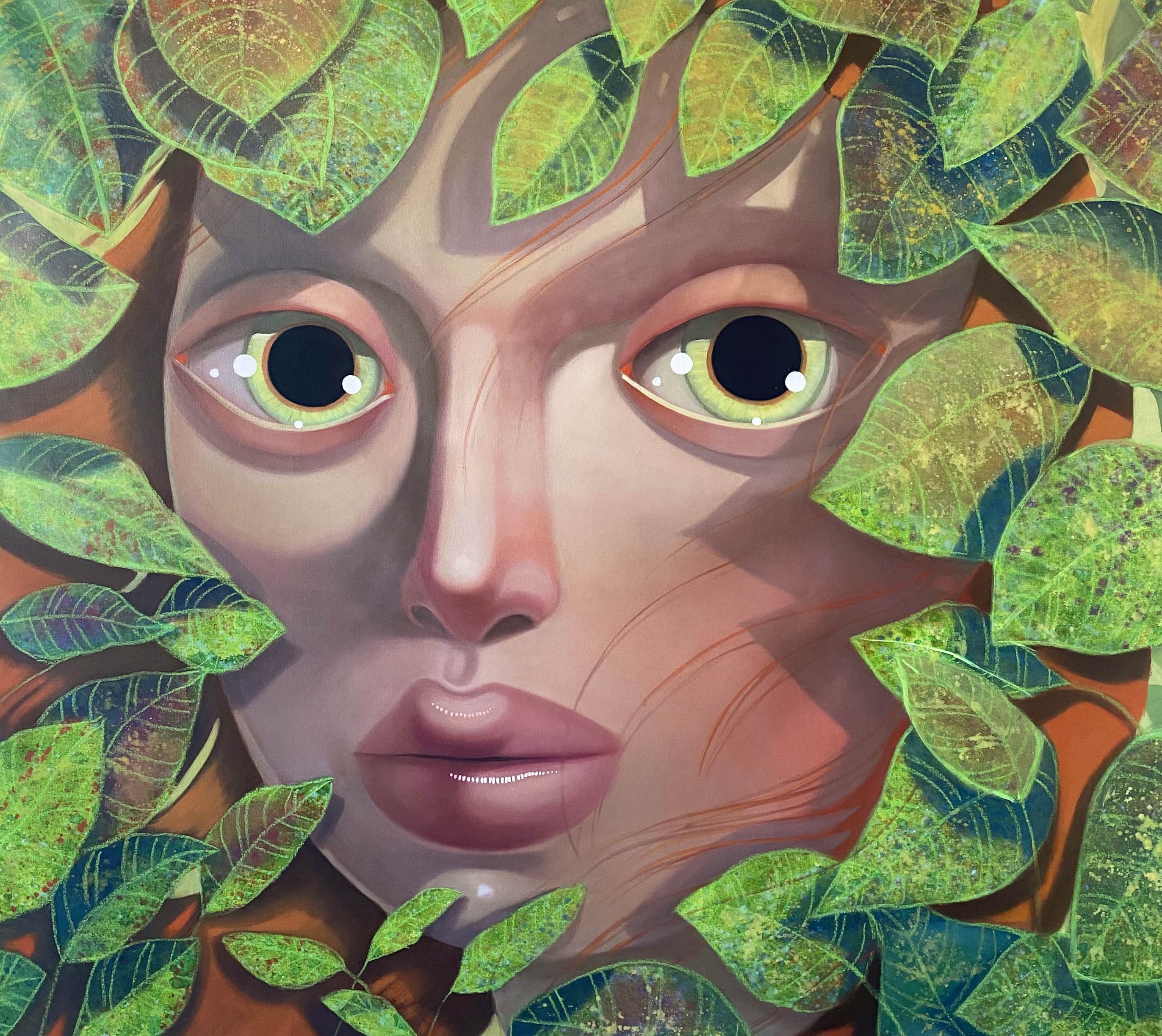 Sold out
Sold out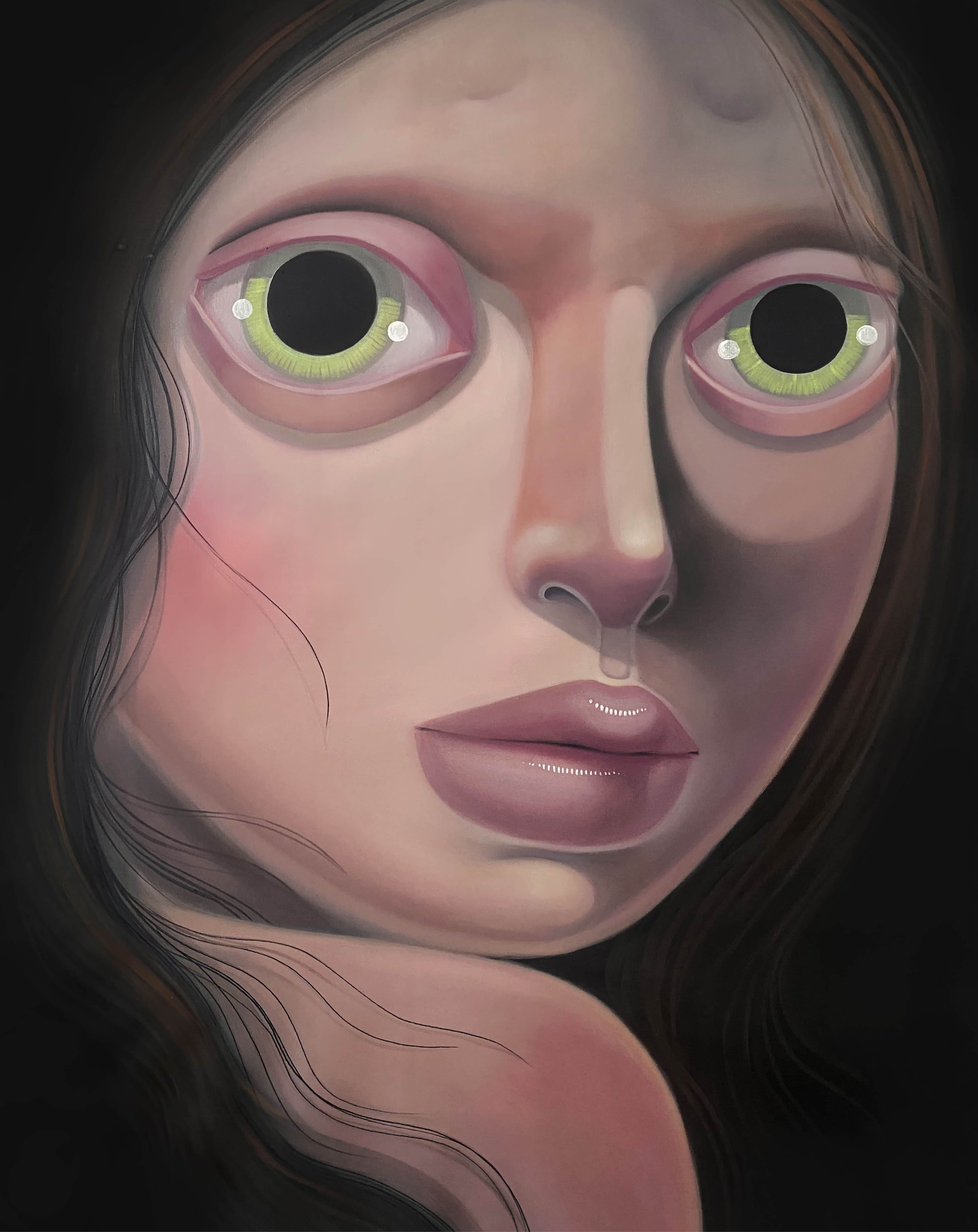 Sold out
Sold out
Sold out
Sold out
Sold out
Sold out
Large Sized Paintings
At Cohle Gallery, we take great care in curating an extensive collection of captivating large sized paintings from promising contemporary artists around the world. Our expert advisors thoughtfully select pieces to represent the vibrant diversity within modern and contemporary art.
The Allure of Large-Scale Art
The power of size has fascinated artists for centuries, from Michelangelo's monumental Sistine Chapel ceiling to Jackson Pollock's expansive abstract canvases. Contemporary artists continue to harness the visual impact of larger-than-life creations, using scale to immerse viewers and spotlight minute details.
In our large size paintings collection, you'll discover stunning works by talents like Ludovilk Myers and Adam Handler that demand attention. Vibrant colors and intricate brushwork hold the gaze, while imaginative compositions give the mind space to wander. The collection spans acrylic, oil, and mixed media in both abstract and figurative styles.
Art That Transforms Spaces
Beyond the captivating aesthetics, large scale paintings possess a spectacular ability to transform the vibe of any space. The expansive canvases make a dramatic statement in galleries, hotel lobbies, restaurants, and other commercial settings. For residential collectors, these commanding artworks become dazzling focal points and conversation pieces.
Our collection offers many compelling large-scale paintings suitable for a range of decors and tastes. We're confident you'll discover eye-catching pieces to inject color, imagination, and visual impact into your home or business.
Contemporary artists harness the visual impact of expansive creations in myriad compelling ways:
Immersion - The scale of large artworks envelops viewers, pulling them into the piece and the artist's perspective. Intricate details that might be lost on smaller pieces can be appreciated.
Dramatic Statements - Oversized paintings become true focal points that immediately draw the eye. Large pieces make bold decorative statements in both residential and commercial spaces.
Conversation Sparking - The sheer size of dramatic large art generates intrigue and sparks discussion. Guests will naturally gravitate towards these works.
Versatility - While commanding attention, the expansive canvases also provide design versatility. Large statement pieces can anchor and elevate any style decor.
Start Your Art Journey
Delve deeper into our large size painting collection and find awe-inspiring works to adorn your spaces. For personalized guidance on selecting and displaying large scale art, contact our advisors who will help match you with the perfect piece.