Small Size Paintings
Explore and buy a curated collection of small-sized paintings, perfect for adorning cozy spaces.
Filters
Sold out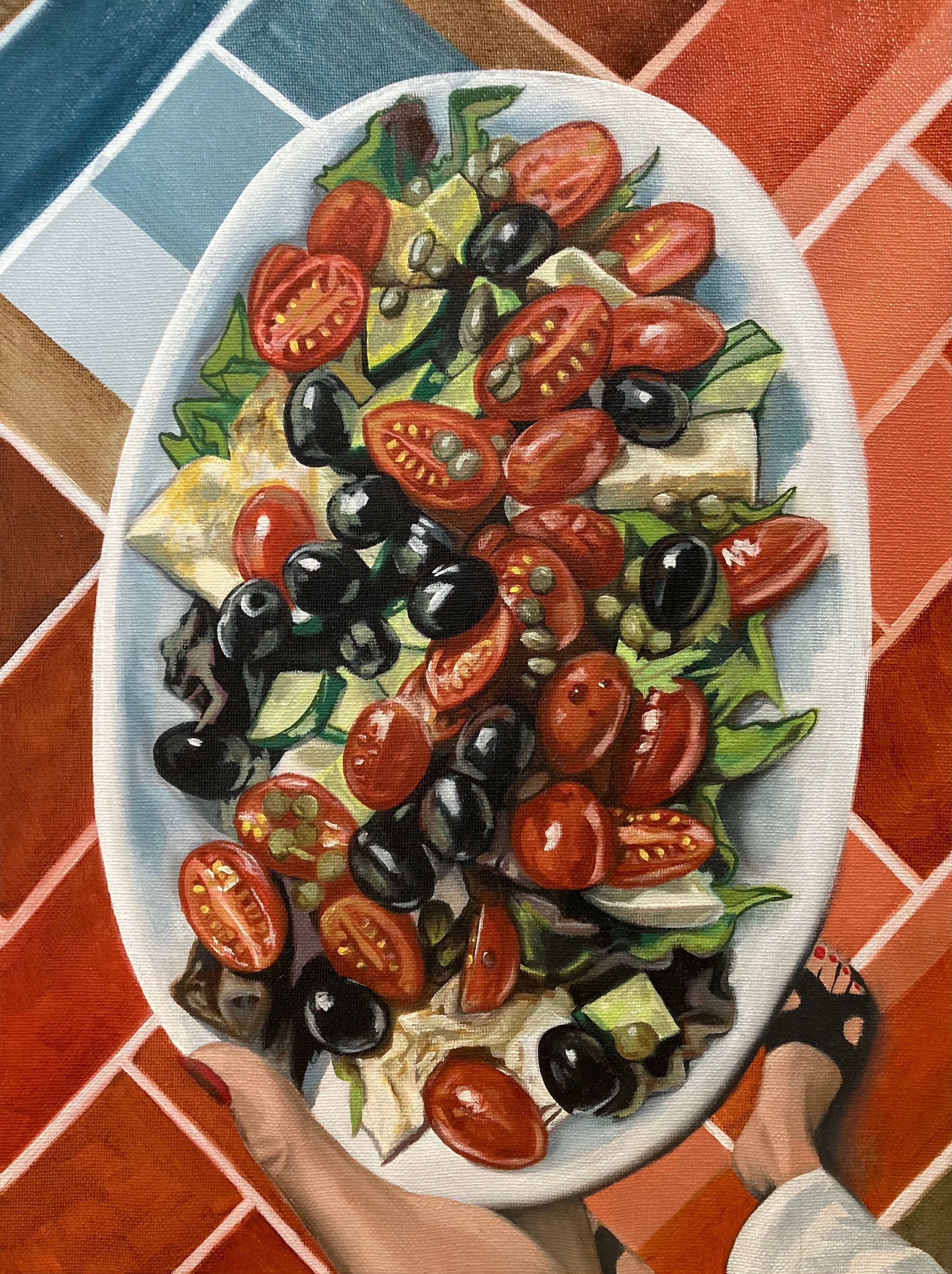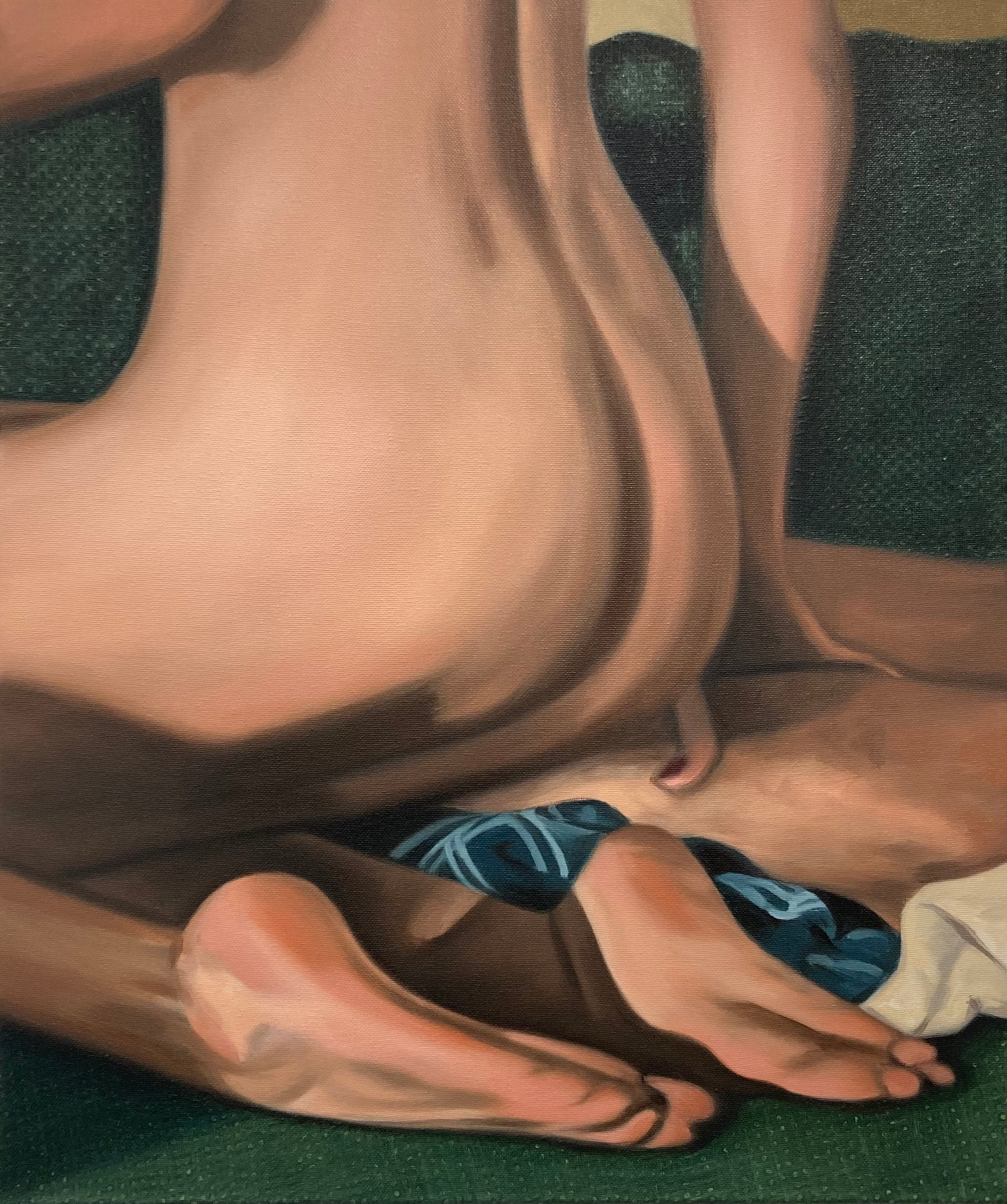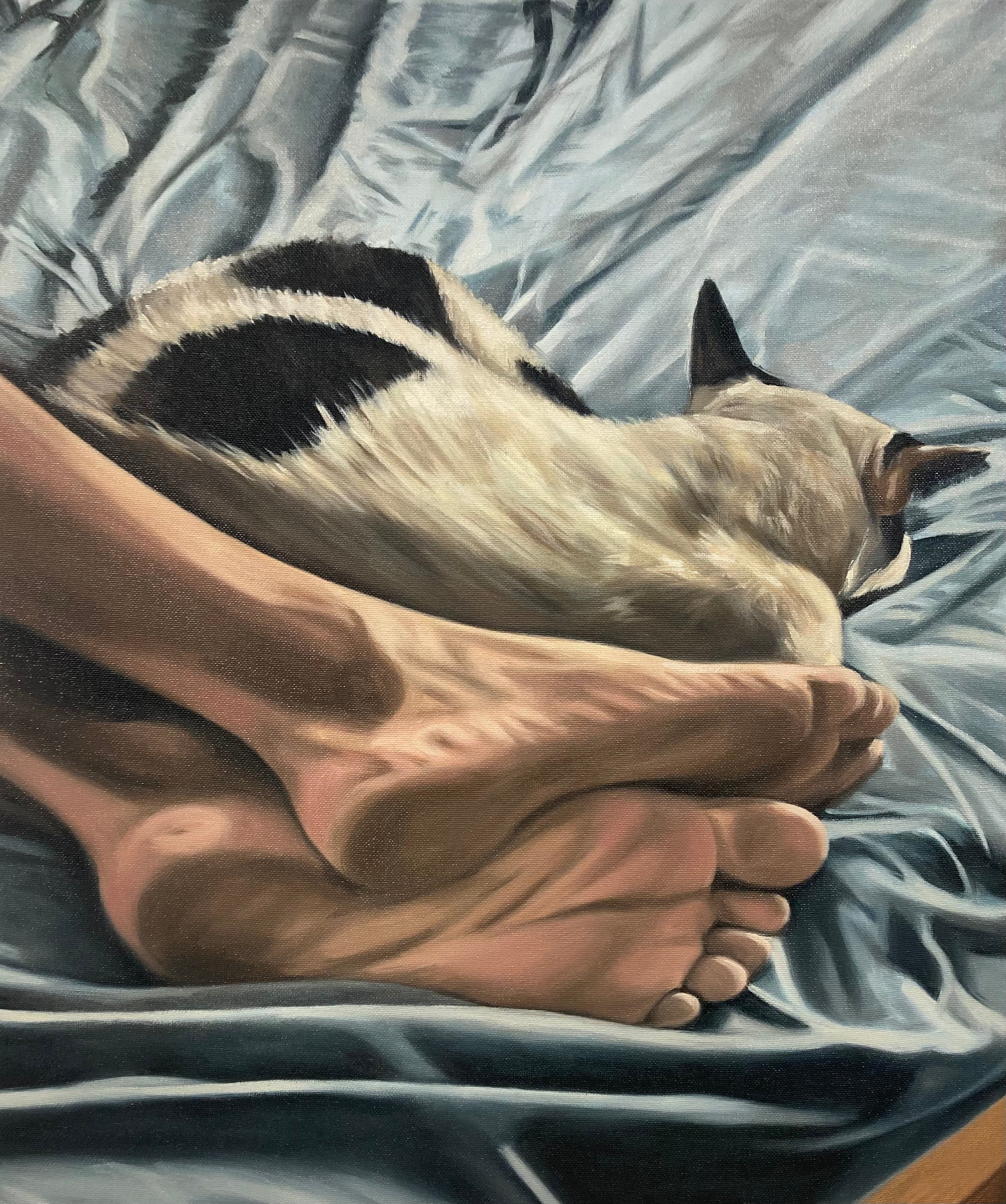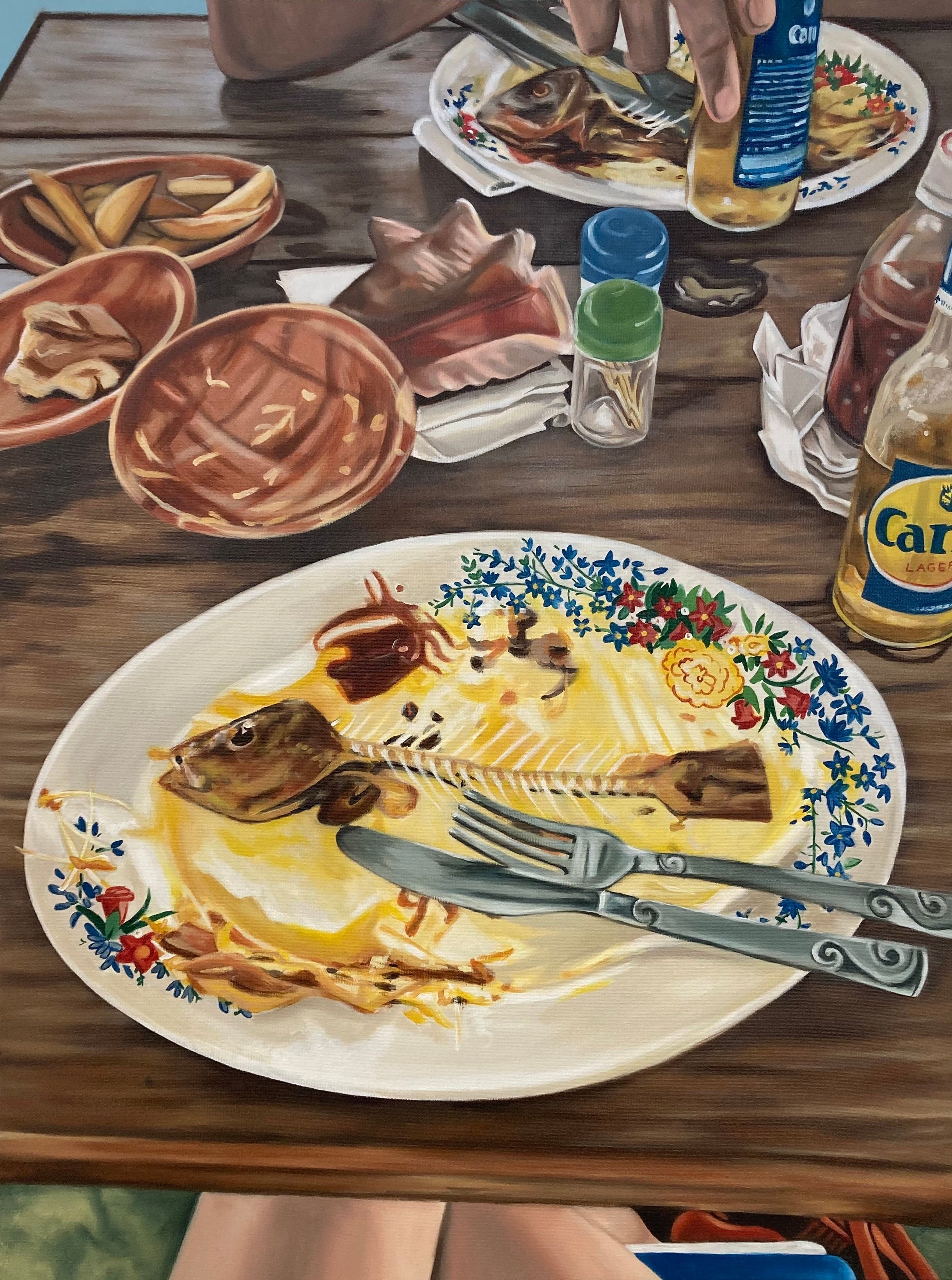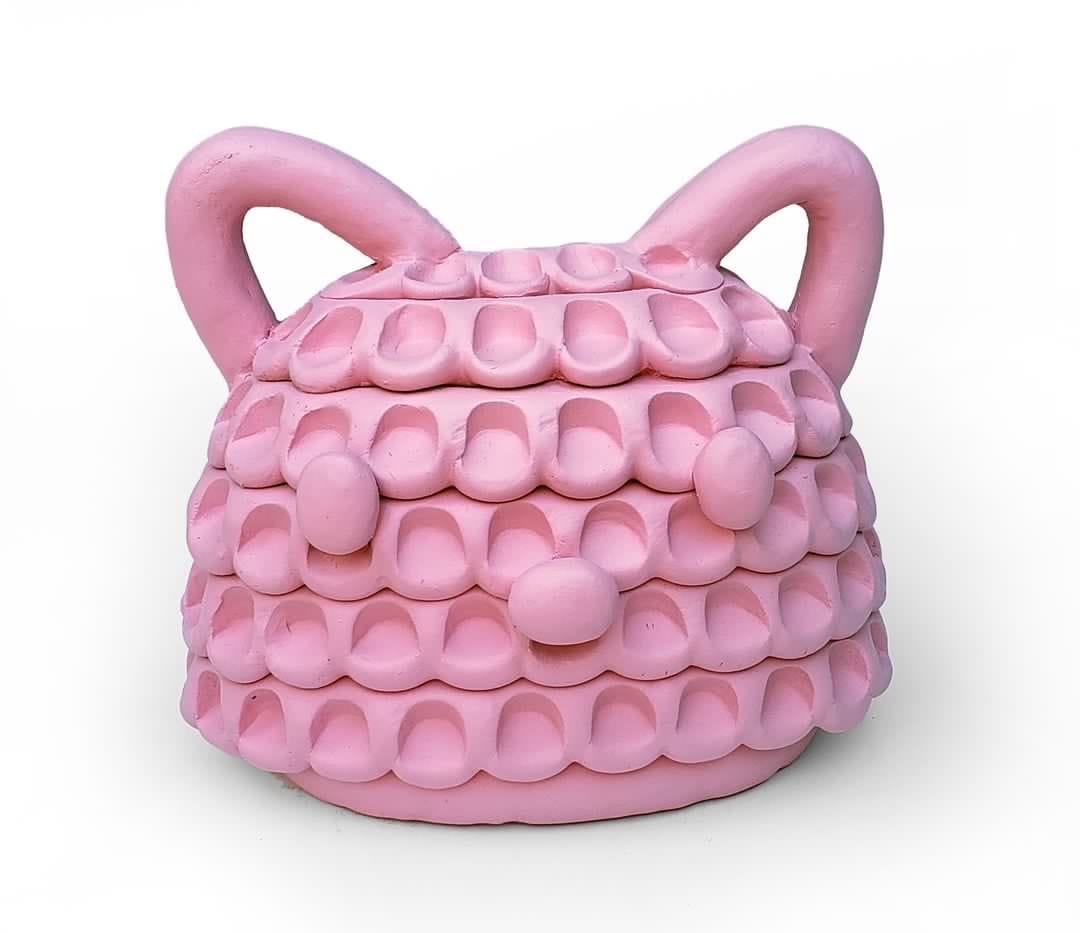 Sold out
Sold out
Sold out
Sold out
Sold out
Sold out
Sold out
Sold out
Discover Intimate Artworks in Our Small Paintings Collection
At Cohle Gallery, we take pride in curating an extensive collection of contemporary and modern paintings to captivate art lovers. Our newest offering spotlights small paintings under 40cm, crafted by talented artists from around the world. Despite their petite size, these artworks deliver powerful perspectives condensed into intimate frames.
A Closer Look Reveals Hidden Depth
The small paintings in this collection reveal that great art transcends physical scale. Details emerge upon closer inspection, as each brushstroke tells a story. Compositions feel expansive, landscapes stretch toward the horizon, and portraits reveal intricate expressions.
These miniature marvels allow you to appreciate the nuances of color, texture, and technique. Works range from photorealism to abstraction, figurative to conceptual. Yet all deliver joy in their craftsmanship and ability to focus attention with their intimate presence.
Famous small paintings like Vermeer's "Girl with a Pearl Earring" demonstrate how artists can create iconic masterpieces on a modest scale. Our collection carries on this storied tradition.
Start Your Collection with a Masterpiece in Miniature
The small paintings collection offers an accessible way to begin your art collecting journey. These bite-sized artworks allow emerging talents to showcase their skills, while providing seasoned artists an intimate canvas. Pieces range from still lifes and florals to landscapes and abstract meditations on color and form.
We invite you to explore the collection's breadth and find art that resonates. Let our team of advisors guide you in selecting a piece tailored to your taste. For art lovers, these small-scale gems offer big inspiration condensed into an easily displayed size. Discover your new favorite small painting treasure at Cohle Gallery today.