Feminity Paintings
Celebrate femininity in art. Buy online to own artworks that embrace the beauty and strength of womanhood.

Featured product
Filters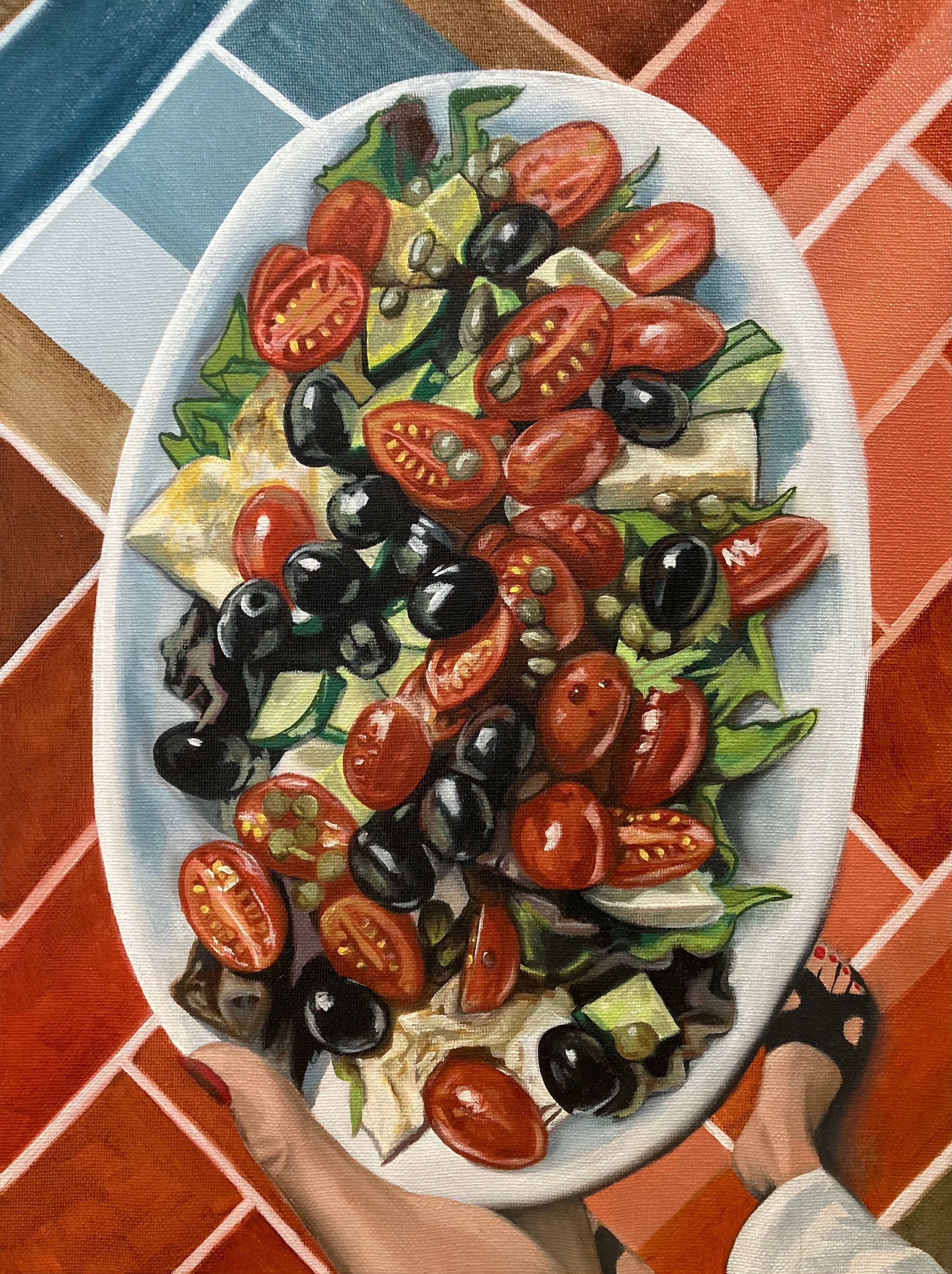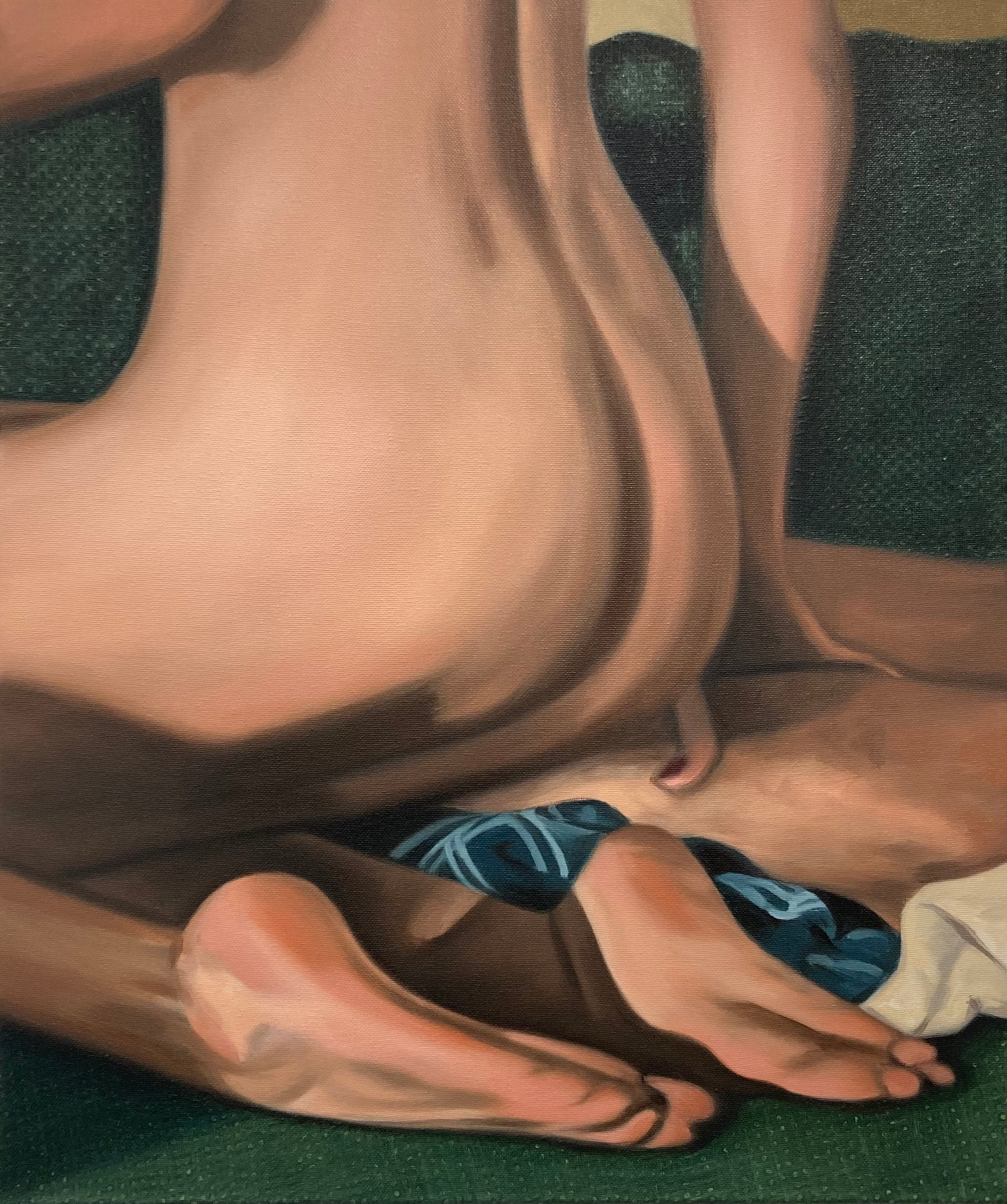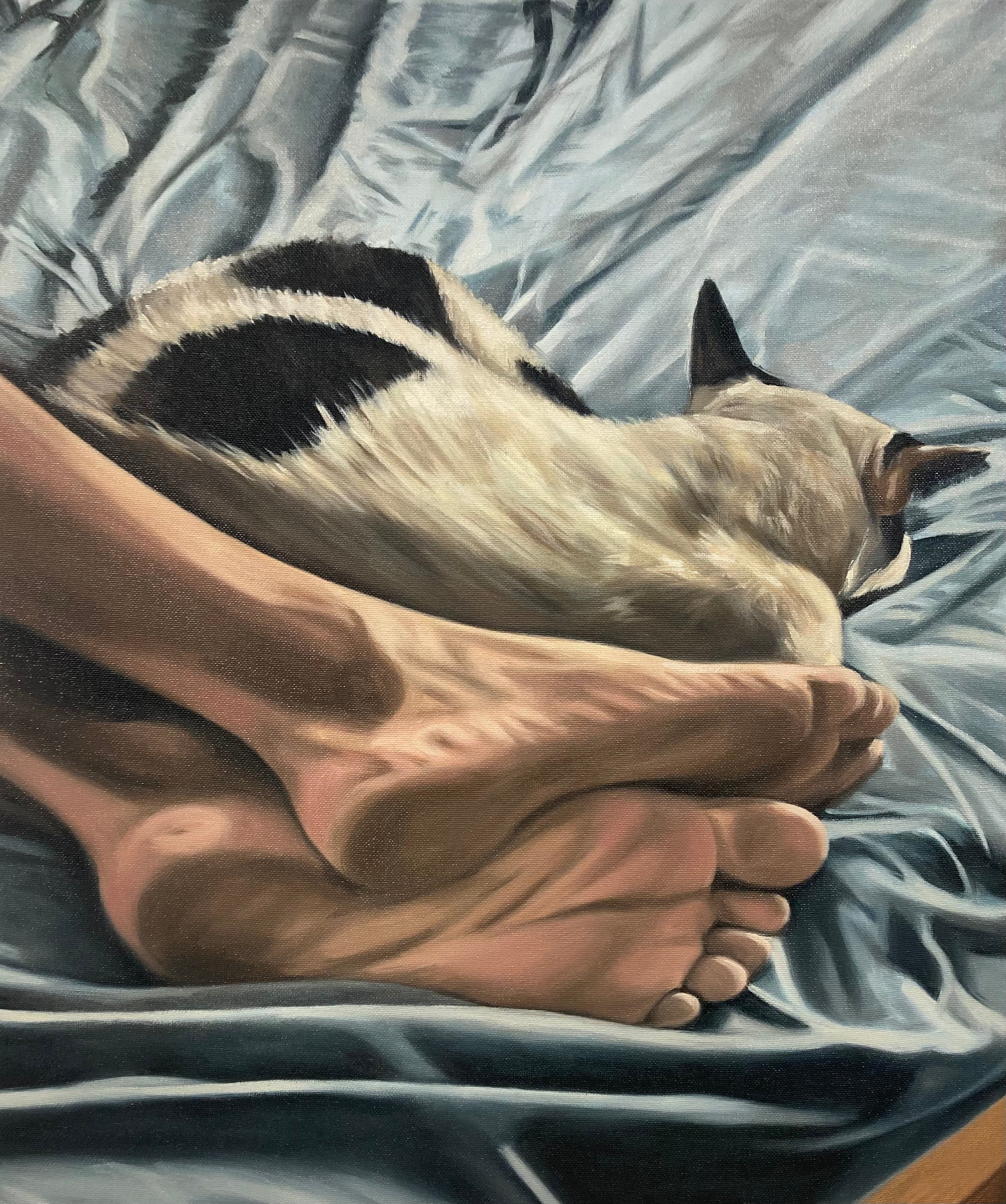 Sold out
Sold out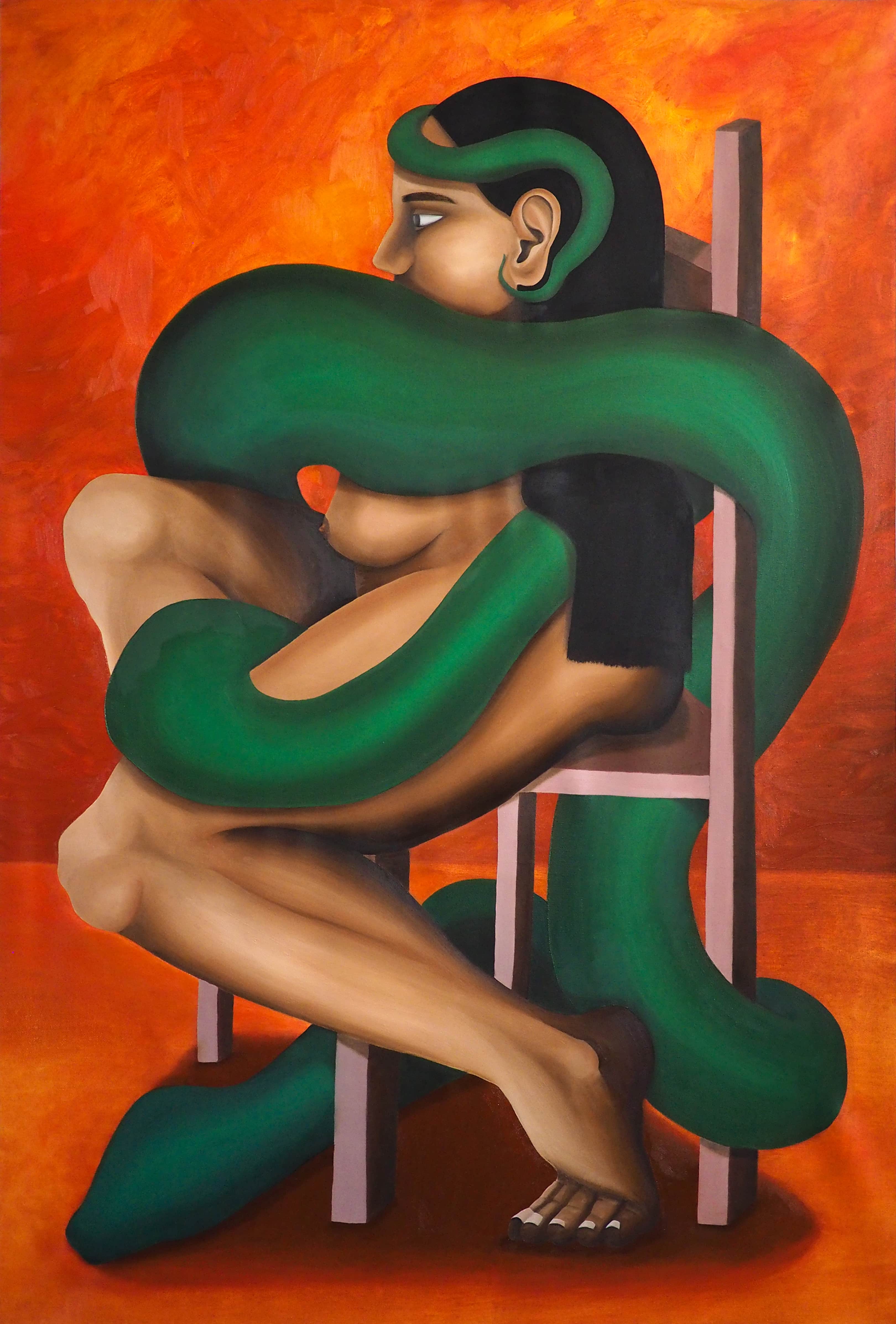 Sold out
Sold out
Sold out
Sold out
Sold out
Sold out
Sold out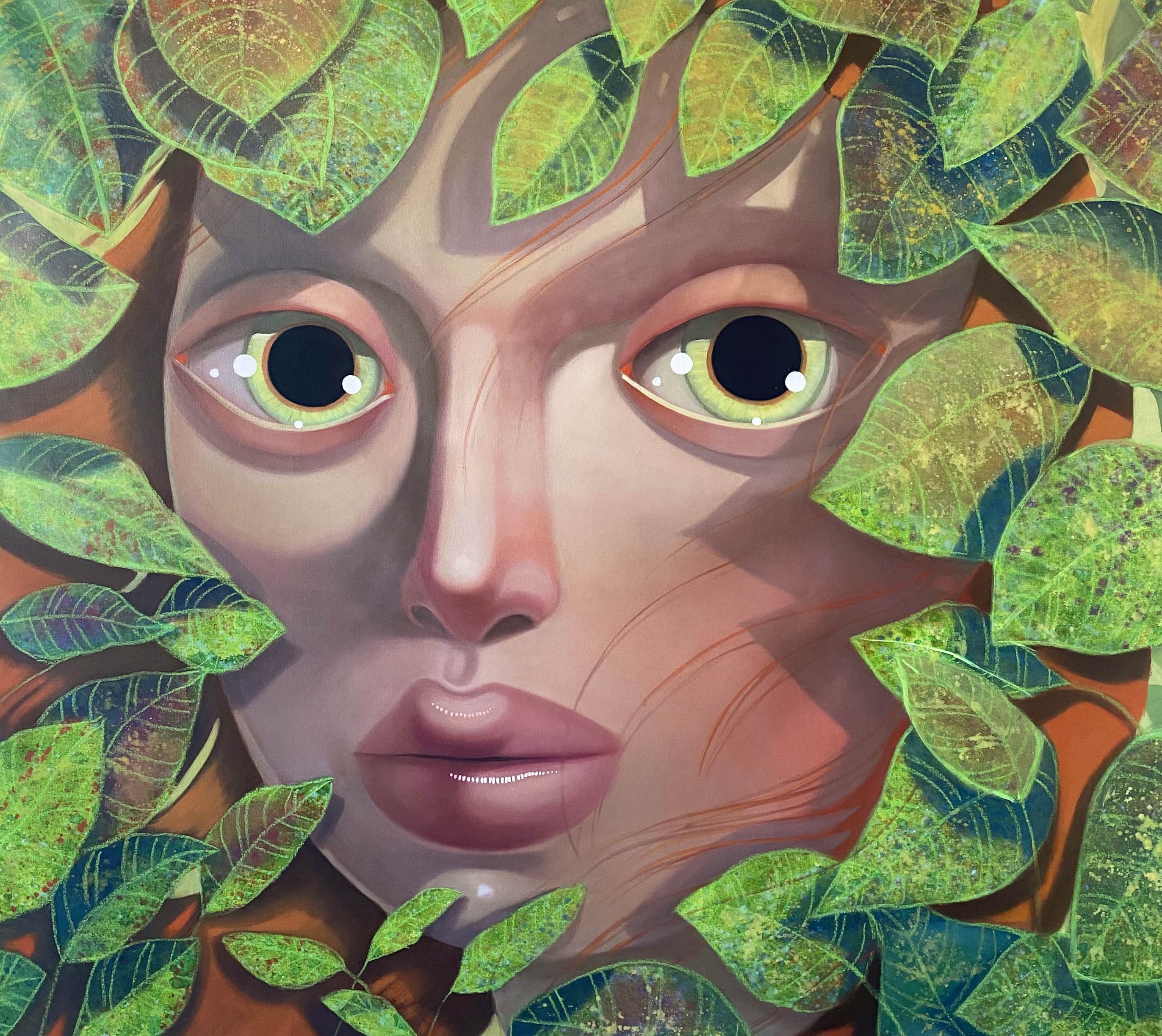 Sold out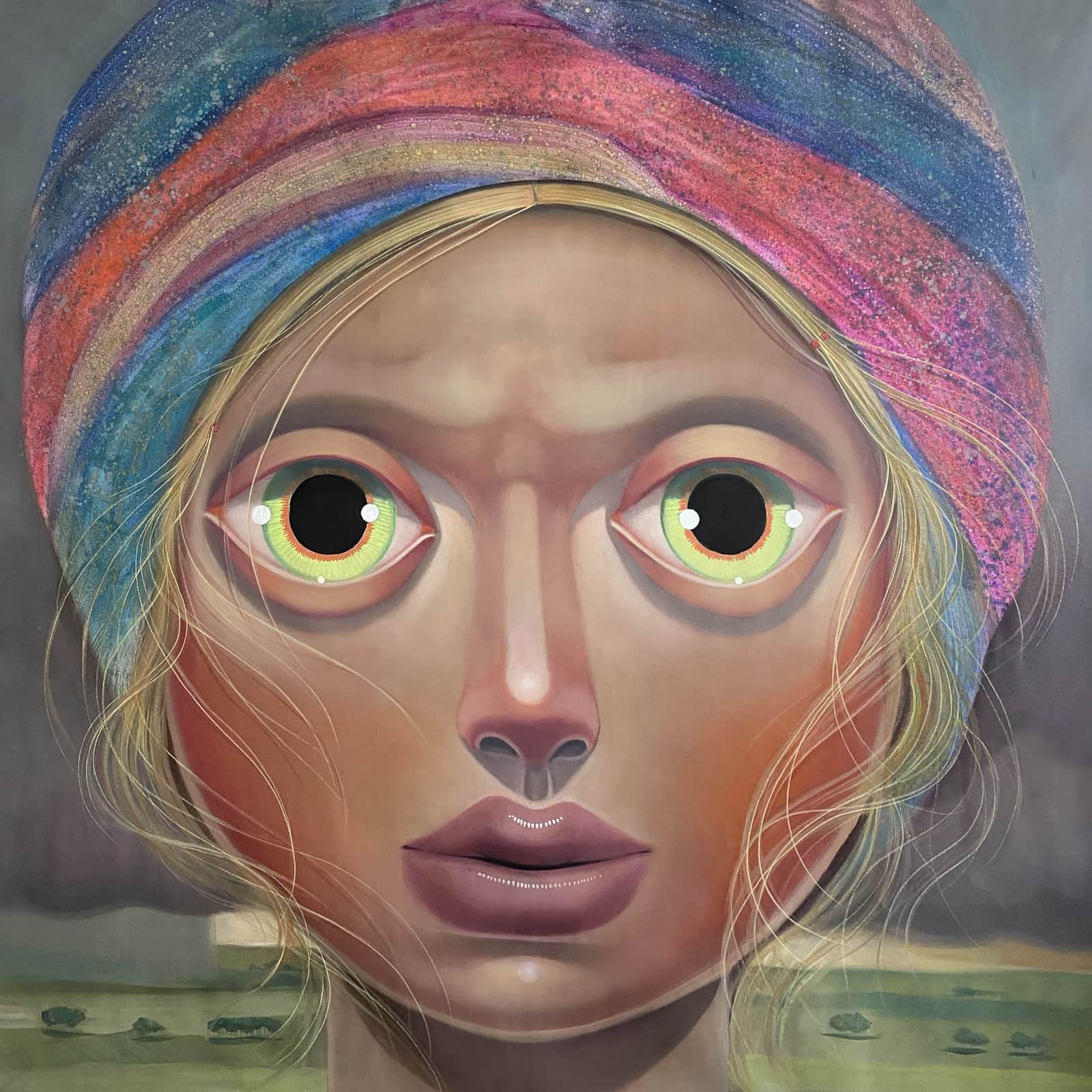 Sold out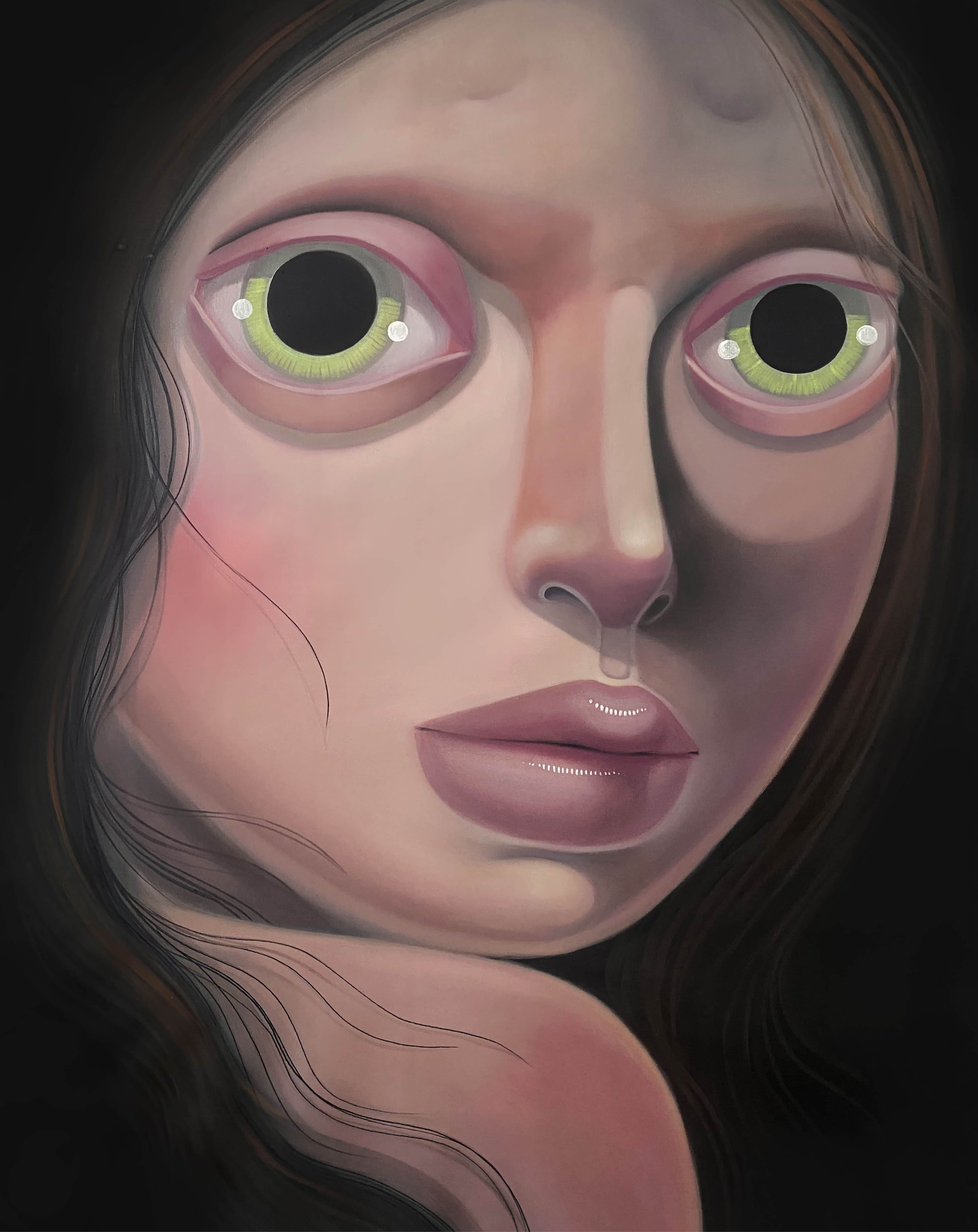 Sold out
Sold out
Sold out
Exploring Feminist Perspectives in Painting
At Cohle Gallery, we take pride in presenting pivotal art movements and themes that have shaped contemporary discourse. Our carefully curated Feminist Painting collection offers compelling insight into the emergence and evolution of feminist expression in the visual arts.
The Revolutionary History of Feminist Art
The origins of feminist art stretch back to the late 1960s, when the women's liberation movement was gaining momentum globally. Female artists began banding together to address gender discrimination in the male-dominated art world. Pivotal collectives like the Los Angeles Women's Building provided space for women to collaborate, exhibit, and develop feminist art pedagogy.
In New York, the first women-only exhibits spotlighted talents like Joan Snyder, whose abstract works conveyed female experience. Judy Chicago's legendary installation "The Dinner Party" paid homage to iconic women across history through symbolic place settings. Miriam Schapiro coined the term "femmage" to describe collages incorporating domestic arts like sewing and quilting. Their bold, provocative works rejected artistic conventions and traditions of the male gaze.
As the movement evolved, feminist art intersected with styles like Abstract Expressionism and Pop Art. Elaine de Kooning, Lee Krasner and Evelyne Axell created striking abstract paintings centered on the female perspective. By the 1980s, collectives like the Guerrilla Girls were using art to expose discrimination in major art institutions through posters and public projects.
These revolutionary talents paved the way for future generations to continue exploring feminist themes in art. Their legacy lives on in our collection of contemporary painting.
Unique Visions at Cohle Gallery
At Cohle Gallery, we represent contemporary talents furthering the feminist dialogue through painting. Hopare's large-scale portraits of mysterious, strong women exude a sense of confidence and mystique. Works by Camilla Marie Dahl explore the female form and nature with poetic intimacy. These distinct styles add new dimensions to feminist expression. Our collection also includes emerging artists like Jocelyn Tsaih, whose evocative figurative pieces delve into identity and the female psyche.
Ranging from minimalist abstraction to intricate portraits, these works showcase the plurality of feminist approaches in contemporary art. Bold colors and brushwork complement themes of empowerment, social commentary, and the beauty of womanhood. The collection provides a thought-provoking look at how artists can give fresh vitality to feminist ideals through their unique creative visions.
Start your Art Collection
We invite you to browse the full collection of feminist artworks hand-selected by our experts. For guidance on collecting or commissioning pieces, our art advisors are happy to help you find paintings that align with your space, style and ethos.
Share these compelling works with fellow art lovers and join our newsletter for collection updates. The conversation continues at Cohle Gallery.