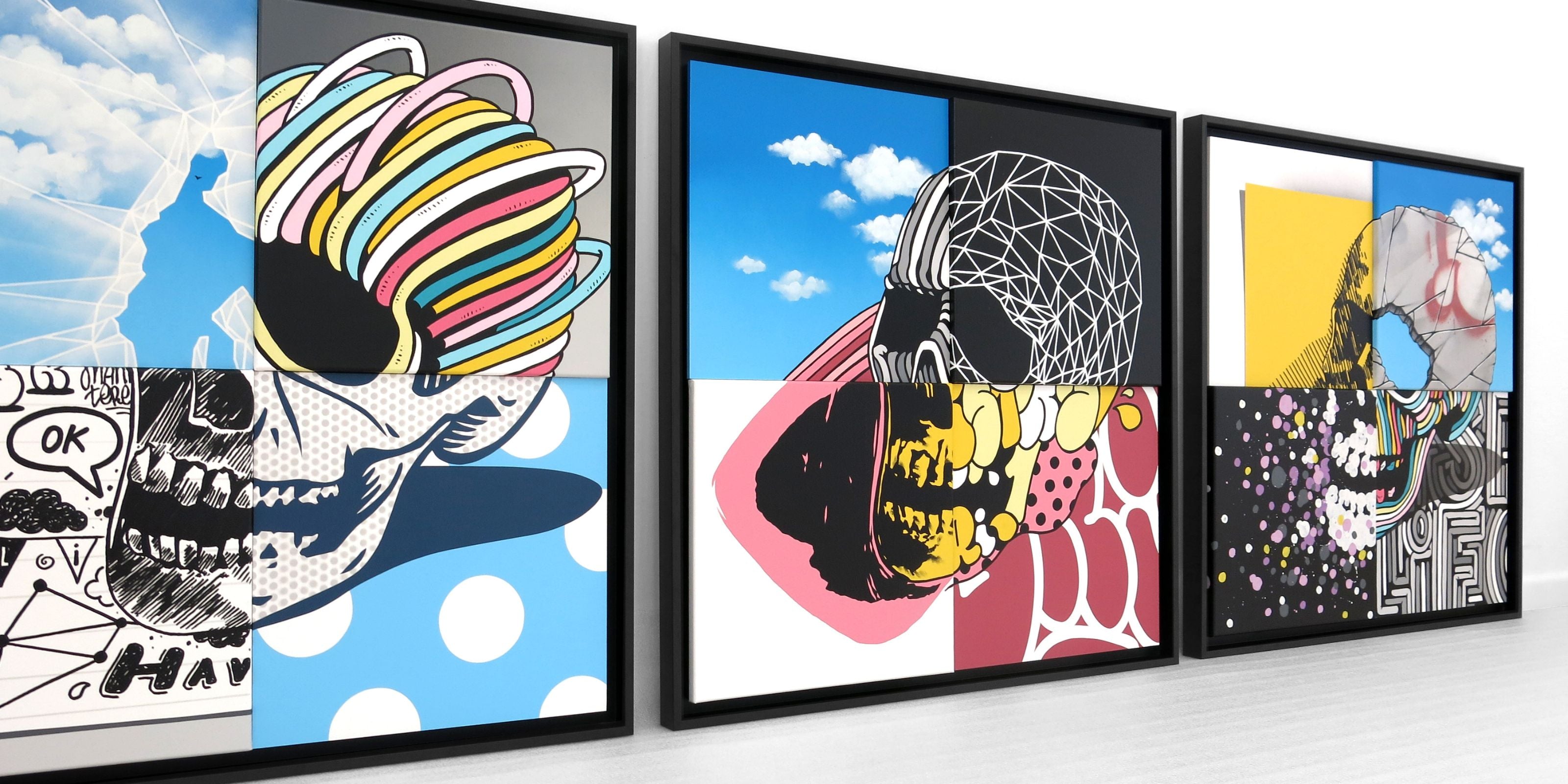 SUMMER FRIENDS
"Summer Friends" transports us to a world where art manifests itself through the unique visions of six exceptional artists: Ador, Chris RWK, Gris1, Hopare, Pez, and Speedy Graphito. Each of these artists has pushed the boundaries of artistic expression, offering a range of styles and ideas that defy conventions and ignite the imagination.
Within the walls of the Cohle Gallery, these talented urban artists come together to share their bold perspectives. Ador's works captivate with their blend of figurative art and social satire, while Chris RWK takes us on a nostalgic journey through the pop culture of past decades. Gris1 unveils his mastery of graffiti with remarkable artistic evolution, while Hopare expresses his unique artistic identity through geometric patterns and striking faces. Pez invites us to deep reflection on our society through intricate illustrations, while Speedy Graphito subverts popular imagery to disrupt our perception of the world.
"Summer Friends" is more than just an exhibition. It is an invitation to dive into the distinct universes of these talented artists, to explore their innovative ideas, and to witness the impact of their work on contemporary art. Whether you are a passionate art lover, an experienced collector, or simply curious to discover new forms of expression, this exhibition promises an immersive visual experience.