Square Format Paintings
Discover a diverse range of square artworks for sale. Explore and buy unique square-shaped paintings.
Filters
Sold out
Sold out
Sold out
Sold out
Sold out
Sold out
Sold out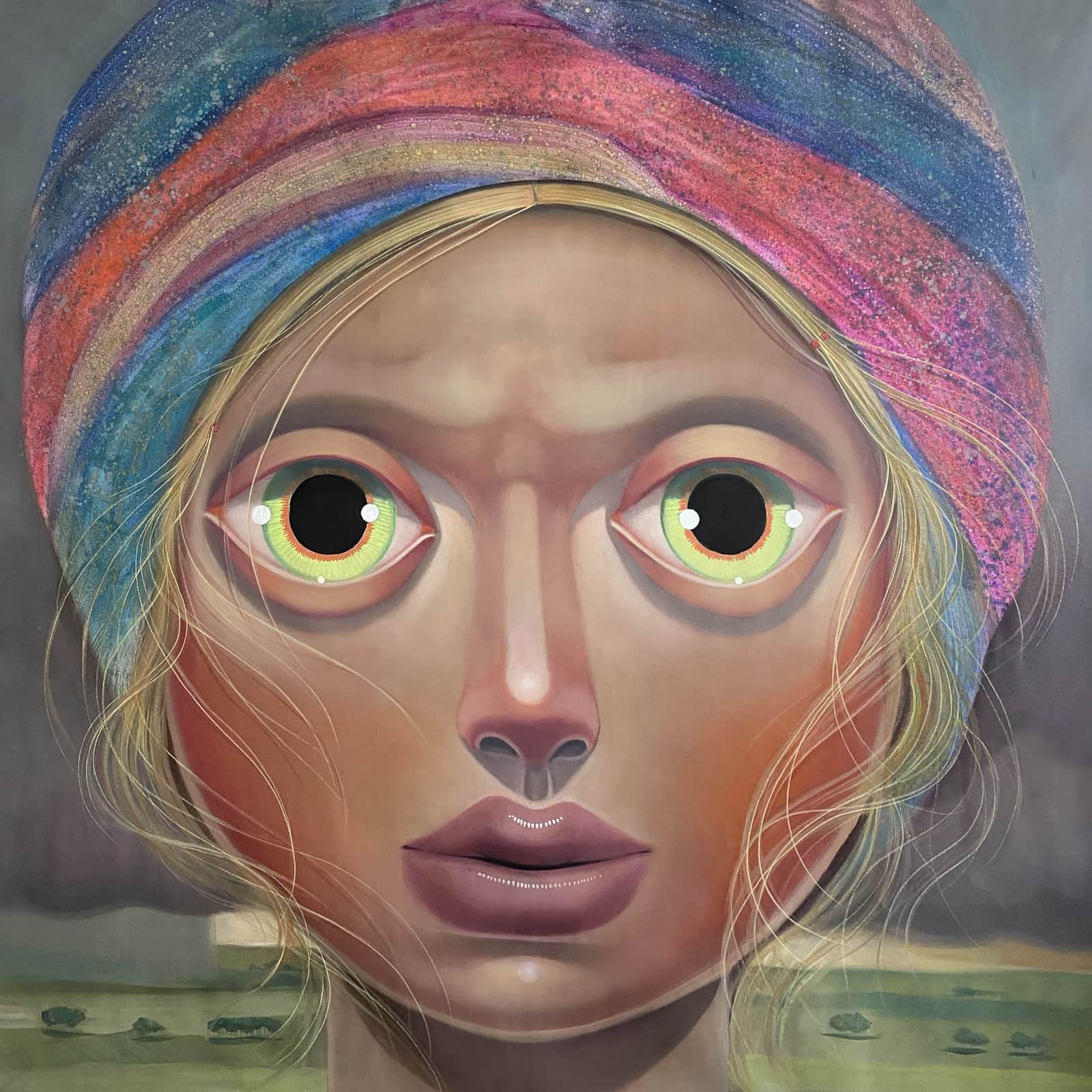 Sold out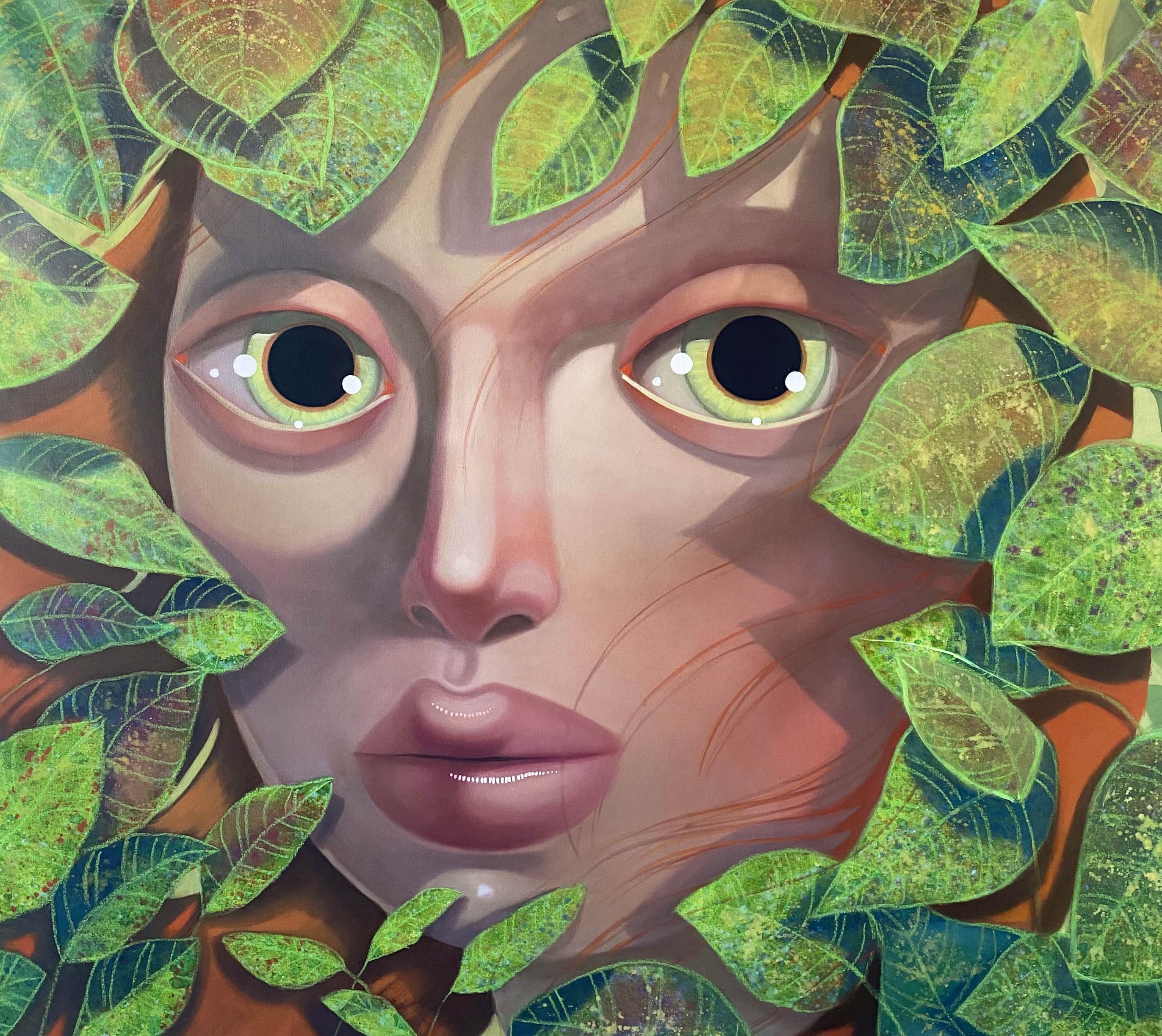 Sold out
Sold out
Sold out
Sold out
Sold out
Sold out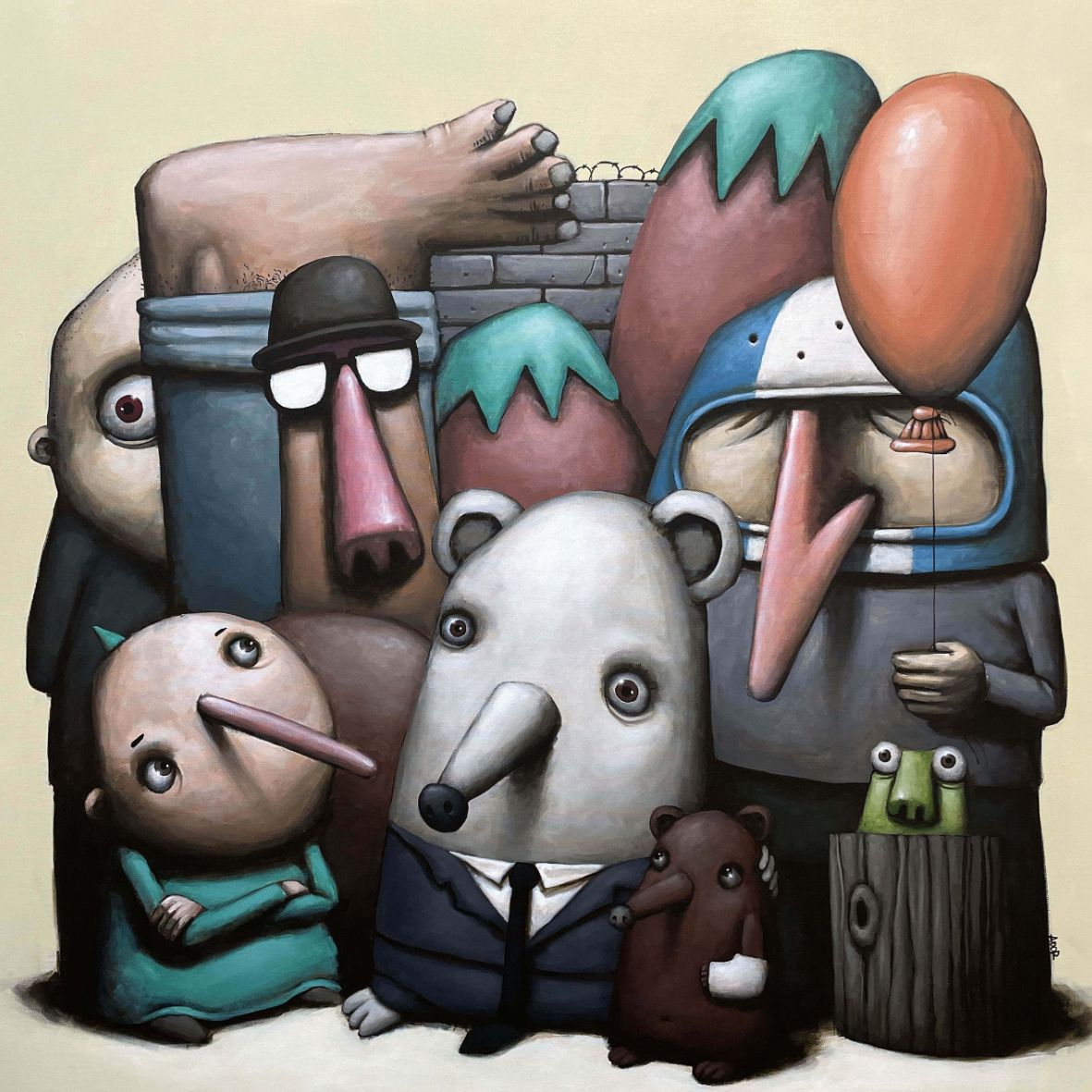 Sold out
Sold out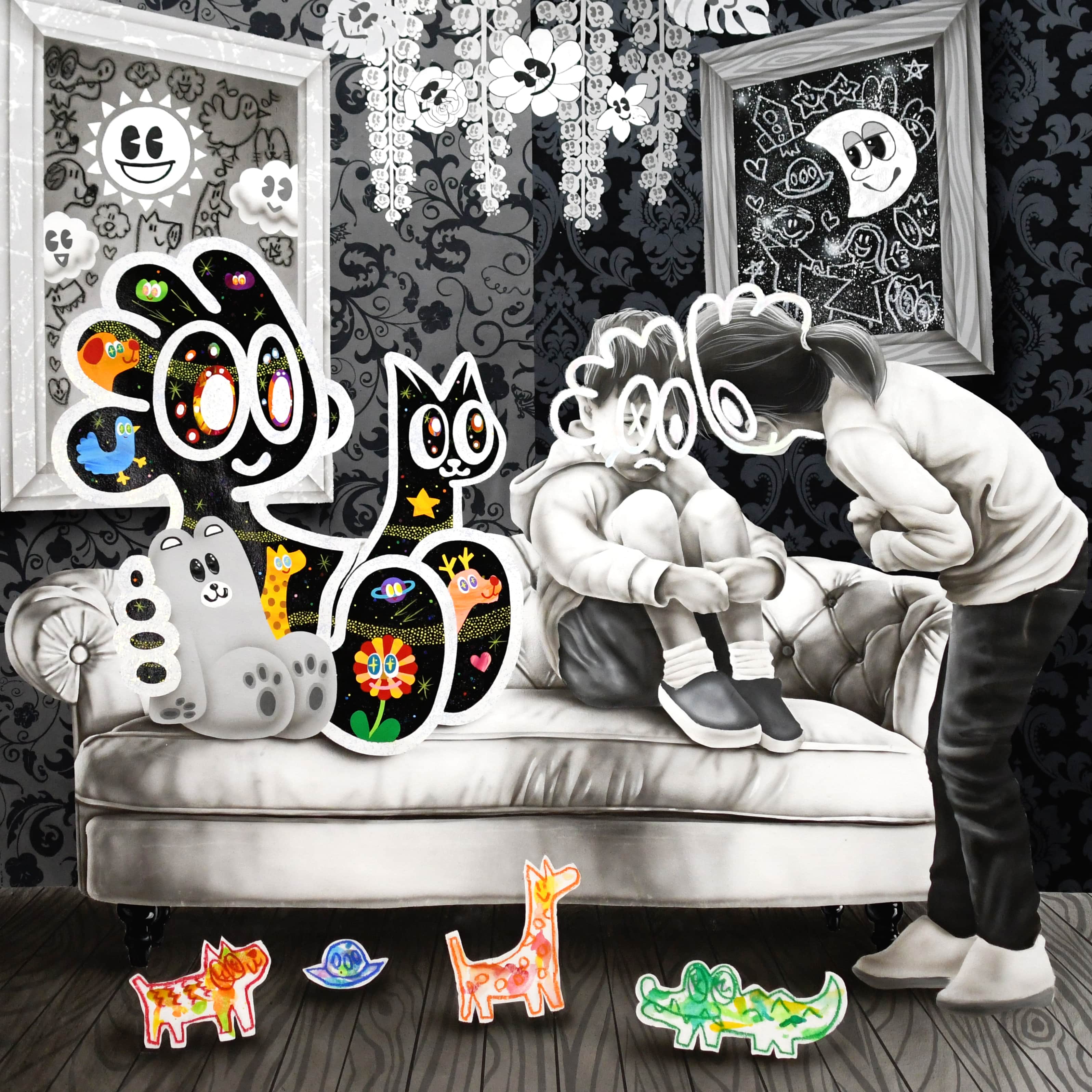 Sold out
Sold out
Sold out
Buy Square Format Paintings
At Cohle Gallery, we take pride in curating a thoughtfully assembled collection of contemporary and modern art. Our experts carefully select pieces that showcase diverse artistic styles and perspectives. We are pleased to highlight our Square Format Painting collection, which offers a fascinating look at this visually captivating format.
Famous Square Pieces in the History of Arts
The square has long been an aesthetically pleasing and symbolically meaningful shape in art history. From ancient mosaic floors to medieval icon paintings, the stabilizing geometry of the square lent works a sense of permanence and spiritual weight.
During the Renaissance, masters like Raphael adopted the square format for iconic portraits like his Young Woman with Unicorn. The balanced compositions and intimate scale of these works exemplified Renaissance ideals. Centuries later, avant-garde pioneers like Kazimir Malevich used the square in entirely new ways through Suprematist abstraction. His radical Black Square painting reduced painting to its most essential geometric form.
In the 20th century, many modern artists embraced the square as a break from the conventions of rectangular canvases. Piet Mondrian refined his signature geometric, primary-color style across squares. Mark Rothko pioneered Color Field painting in stacked, meditative square compositions. Minimalists like Sol LeWitt focused on variations within the square frame, creating serial works like his 49 Three Part Variations on Three Different Kinds of Cubes.
Contemporary artists continue to mine the creative potential of the deceptively simple square. From intimate portraits to graphic abstractions, the balanced shape provides an endless well of possibilities. Cohle Gallery is proud to represent today's vanguard who have found inspiration within the borders of the square canvas.
Captivating Compositions
Our Square Format Painting collection features established and emerging talents who find inspiration within the borders of the square canvas. We represent artists like Yusuke Toda, known for his playful, nostalgic square artworks, as well as Geoffrey Bouillot, who merges various art styles in his graphic, geometric creations.
The collection includes minimalist paintings, surreal landscapes, intimate portraits, and more. Working within the confines of the square shape, these artists craft balanced compositions and impactful visual expressions. Vibrant colors pop against monochrome backgrounds, while defined contours lend the works a graphic dynamism. Together, these paintings provide fresh perspectives through a timeless format.
Explore other captivating collections like our contemporary painting, abstract painting, and minimalist painting selections for more striking artworks.
Start Your Collection
We invite you to explore the range of artistic visions embodied in our square format offerings. For guidance on collecting or decorating with these visually striking pieces, contact our team of art advisors to help find the perfect fit for your space.