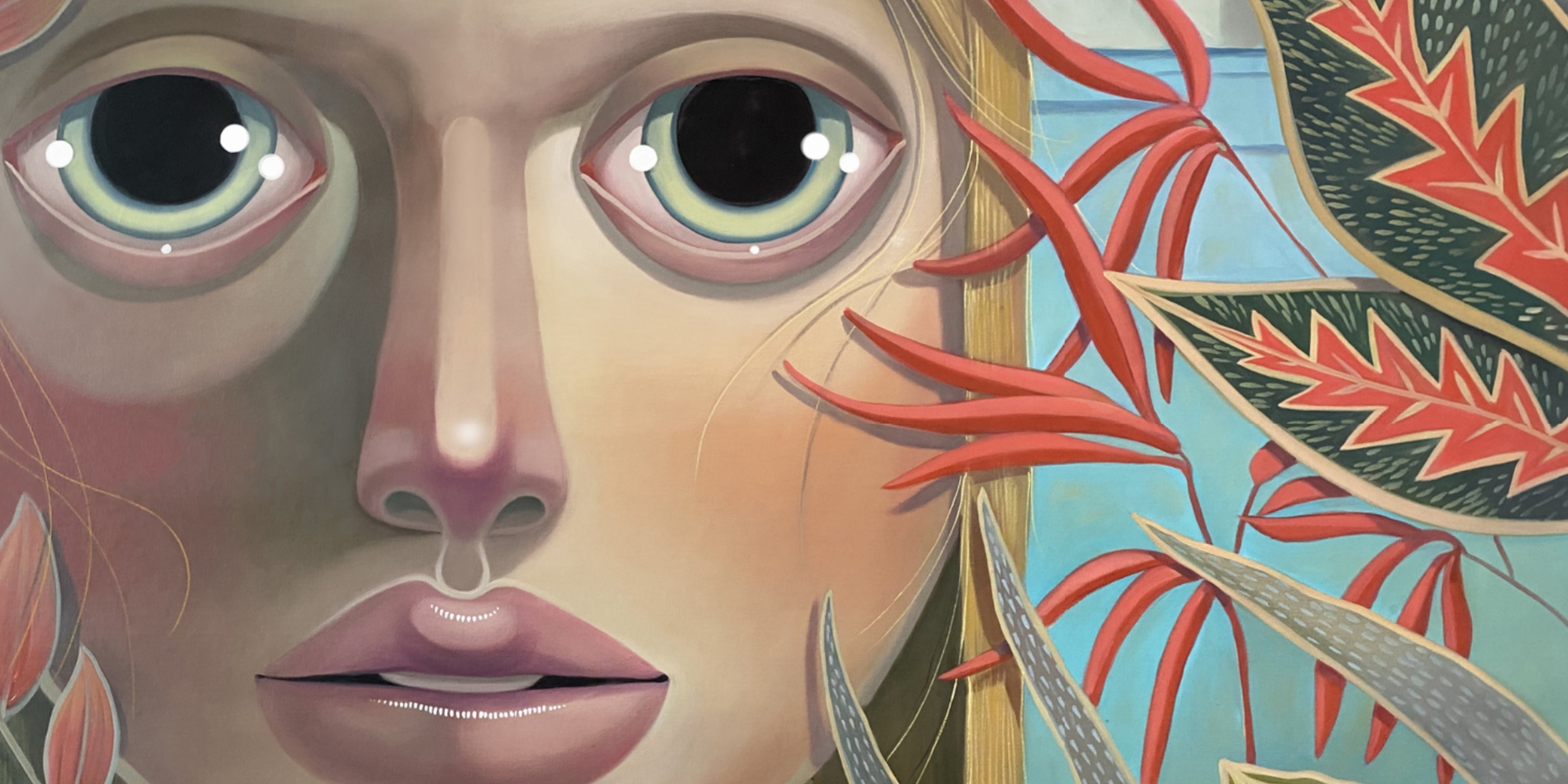 Panorama
COHLE GALLERY is pleased to announce the opening of its new space in Menorca this summer. Located on the port of Mahon, this new gallery promises a sunny atmosphere.
The new Minorquin space, inspired by nature and the culture of travel, will welcome its artists from June to October and will open its doors with an inauguration party on June 16th, 2022 from 6pm.
You are invited to discover the line of the gallery but also the works of nearly 25 international artists (United States, China, South Korea, Spain, France...) through the collective "Panorama" carefully selected for the occasion. This collective will be a window to the sea to discover, from 21 June to 19 October, the line of the gallery but also the work of so many talented artists who created pieces exclusively for the gallery in Menorca.
Cohle Gallery Menorca is the second gallery opened by Camille Cohen and Michaël Le Goff, founders of the Parisian gallery in 2016. This inauguration fits perfectly into the strategy of development and support for their collectors across Europe. This new opening is, for the founders, a desire to share and transmit in connection with the sublime island of Menorca, a source of creativity which possesses an unparalleled cultural richness.
Filters
Sold out
Sold out
Sold out
Sold out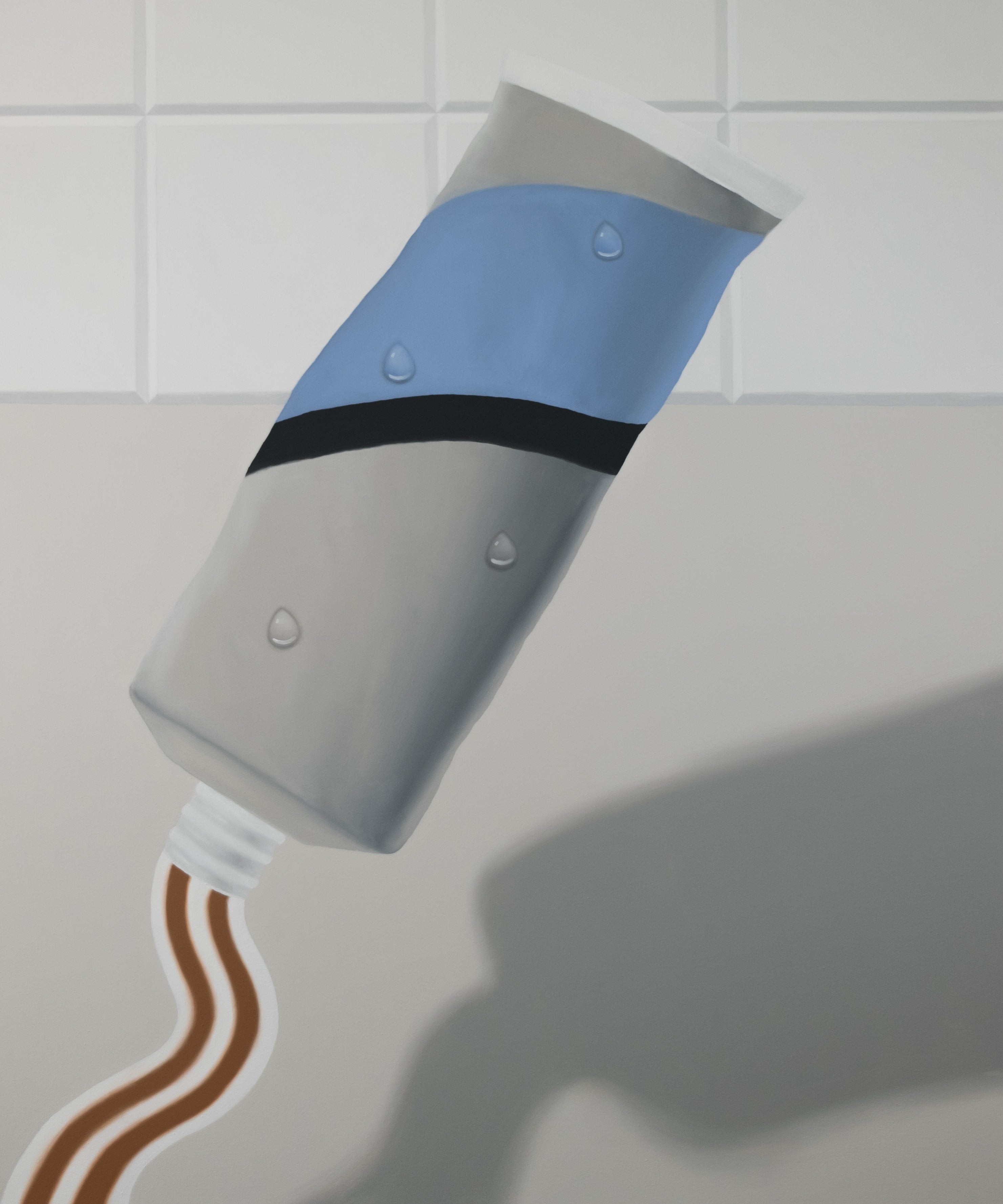 Sold out
Sold out
Sold out
Sold out
Sold out
Sold out
Sold out